New evidence: retirement is helping you live longer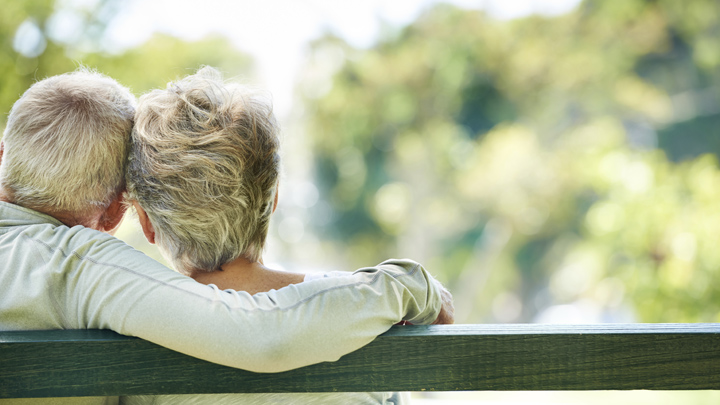 Prepare to feel even better about retiring. Some startling new evidence reveals just how awful working long hours can be for our life expectancy.
In what the Medical Observer described as a "landmark" study, researchers have found that working long hours will dramatically increase the risk of stroke and cardiovascular disease.
The study suggests that those who work more than 55 hours a week have a 33% higher risk of stroke than those who work a standard week of 35-40 hours.
This huge research undertaking covered data from more than half a million people around the world.
The risks are relatively similar for both men and women. However, with far more of the male workforce doing overtime than women,
Ad. Article continues below.
The researchers have suggested that the increased stroke risk could come from the lack of physical activity, the higher alcohol consumption of hard workers, and repetitive triggering of the body's stress response.
Kate Carnell, CEO of the Australian Chamber of Commerce and Industry, told 9NEWS this is particularly worrying for small business owners.
"Many small business owners work very many hours in fact often work seven days a week that's a real problem", she said.
According to public health researcher Professor Dino Pisaniello, these results could mean roughly 27% of Australian men in the workforce and 10% of women are prone to these risks.
"There's a big jump in the prevalence of stroke numbers for people over 65 and particularly for males so for an aging workforce it's going to be an increasing issue," he said.
Does these new facts change the way you feel about retirement? Do you worry about the loved ones who work too much today?