Life hack: How to get perfectly shaped eyebrows in three steps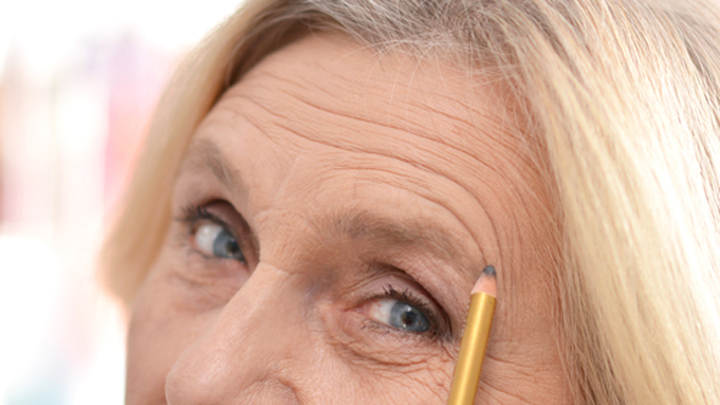 As we get older, our eyebrows can look a lot different to how they did when we were younger.
You may have noticed little grey hairs, or perhaps they're all grey. You mightn't have any eyebrows anymore, or yours are much more bushy.
Either way, there's a three step process that can help you with creating the perfect brows. Here's how to find your best brow shape: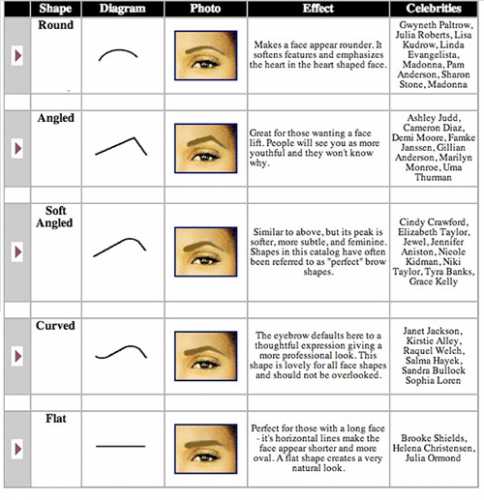 Then, once you've found your brow shape, follow these instructions:
Ad. Article continues below.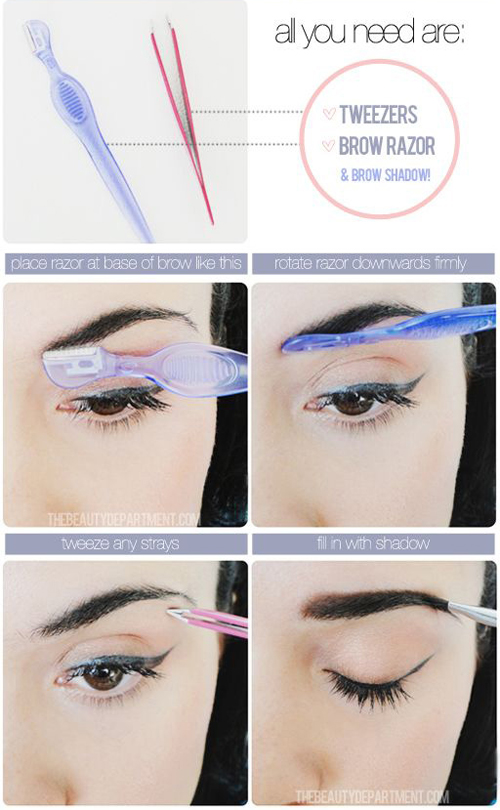 Step 1: Place razor at base of brow and cut downwards. Shave any stray hairs along the top of the brow and around.
Step 2: Tweeze any strays or smaller hairs you can't shave
Step 3: Fill in either with shadow or pencil, following the shape you've selected.