Lack of money and poor health policies could cost you your life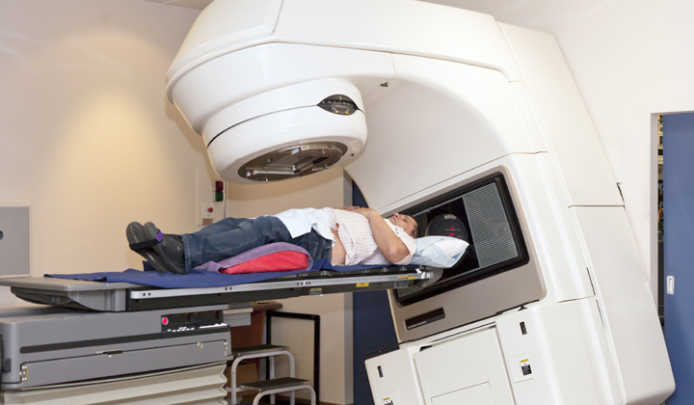 Having cancer is one of the worst things you could imagine, but knowing there is a treatment available that could save your life and not being about to access it takes that to a new level again. However, that is exactly what new research says is happening.
A medical report published in The Lancet Oncology reveals a lack of radiotherapy equipment and trained staff could be contributing to deaths from potentially treatable cancers.
The report said millions of people are dying from cancers like breast and prostate because of a chronic underinvestment in radiotherapy resources, which has led to limitations in accessing radiotherapy, even in relatively well-off countries like Australia.
According to News Mail, the research also stated there was evidence of a"periodic erosion" of radiotherapy capacity in Australia which was attributed to poor health policies.
The report estimates that full access to radiotherapy could be achieved for all patients in need in low-and middle income countries by 2035 for as little as US$ 97 billion, with potential health benefits of 27 million life years saved, and economic benefits ranging from US$ 278 billion to US$ 365 billion over the next 20 years.
The News Mail says the report was part of a major new Commission on access to radiotherapy being presented at the 2015 European Cancer Congress in Vienna, Austria.
Does this surprise you? Do you think the Australian government should make health funding a higher priority and do more to ensure money allocated to health isn't wasted?
Ad. Article continues below.