Is this the new radiation?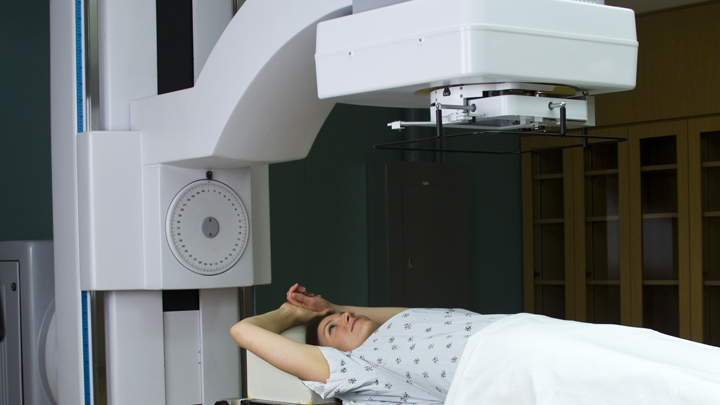 We all know that radiation is a two-sided coin: it can cause cancer in high amounts, but it also can kill cancer in a controlled environment. Researchers in California have discovered something to rival radiation….arsenic.
Hear us out – this poisonous element may be the key to reducing deaths from breast cancer. Much like radiation, arsenic is highly poisonous in high amounts, however it has been found through a study of a Chilean city that it can reduce breast cancer mortality by up to 50 per cent.
The northern Chilean city of Antofagasta has extremely high levels of arsenic in their water – 800 micrograms per litre – which is 80 times higher than the levels recommended by WHO.
The findings from the University of California's study are astonishing and found that residents weren't dying from exposure to the dangerous chemical, but rather those with breast cancer were 50 per cent more likely to survive.
Lead author, professor Allan Smith said, "What we found was astonishing. We've been studying the long-term effects of arsenic in this population for many years, focusing on increased disease and mortality attributed to the historical exposure to arsenic in this population".
Ad. Article continues below.
Scientists at the Stanford Cancer Institute put arsenic with human breast cancer cells, which resulted in the arsenic killing the cells. Even normal breast cells benefited from exposure to the chemical, building a resistant or protective barrier from breast cancer.
The medical benefits of arsenic aren't entirely new – it has also been found as an effective treatment for leukaemia.
So the question remains, would you take a risk like this to cure yourself of fatal breast cancer? Is the use of chemicals and powerful substances the best way to cure illness? Or should researchers be a more holistic approach? Tell us your thoughts below.