Is it time to ditch your private health insurance?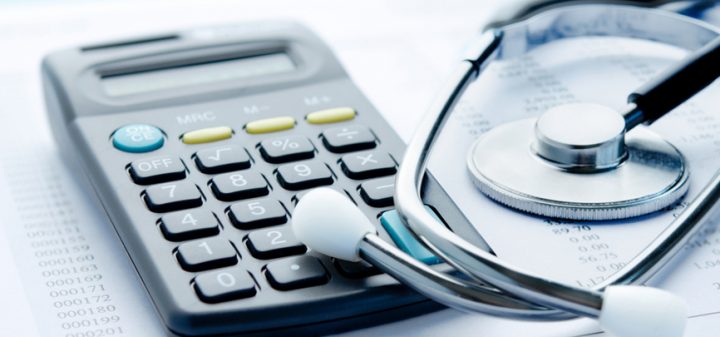 A new survey has shown that a staggering 70 per cent of Australians that have private health care cover are considering getting rid of it for downgrading their coverage. The main reasons are that they are seeing a diminishing return on coverage as the extras seem to be getting smaller while the price for coverage is going up.
Ad. Article continues below.
The survey also shows that 80 per cent of people believe that it profits before patients with the major private health companies and more than 90 per cent think it's all become similar to the United States medical system.
Since 2010 the average price for private health care has risen by 35 per cent. This increase is outside of average inflation, and it has left many feeling betrayed by their cover. People have become so disenfranchised with private health that the number of individuals with private cover fell for the first time in over 15 years.
The concern is that with more people leaving private health cover will put a bigger strain on the public health system, increasing wait times, and eating up more of the federal budget.  Who's to blame for this mess? According to those surveyed more than half blamed the private health companies while a quarter blamed the federal government.
The government has insured that they will be looking into it as they have announced that there will be a committee that will be overseeing health reform. What that means, in the end, is still up in the air. The problem being that while the committee will take time to come to a decision on what should be done, Australians are paying more and more just to have cover. Or, like many, they are opting out to take their chance with the public system.
What do you think?  Do you have private cover?  What benefits do you see to having private versus public?  Is it worth it anymore?