If you take multivitamins or are considering it, read this first...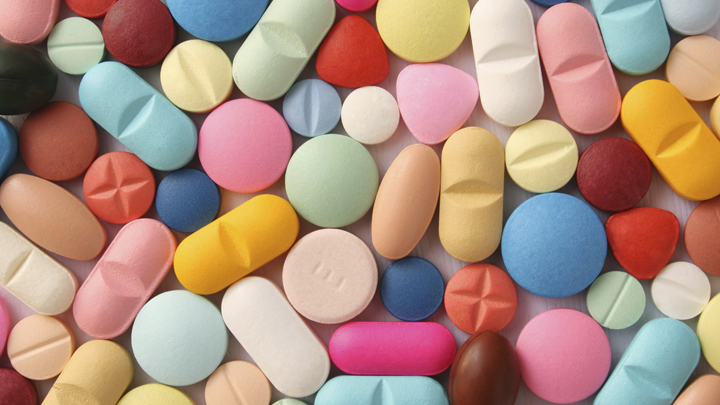 A big concern when we age is our health, and as we worry about that, we tend to load ourselves with preventative health. One of the strategies is to take multivitamins and excess nutritional supplements. However, a new study has found that in the long term, taking too many multivitamins can actually lead to dire health complications including heart disease and cancer.
Dr Tim Byers, of the University of Colorado Cancer Centre, said: "We are not sure why this is happening at the molecular level.
"But evidence shows that people who take more dietary supplements than needed tend to have a higher risk of developing cancer".
Dr Tim said, "When we first tested dietary supplements in animal models we found that the results were promising. Eventually we were able to move on to the human populations. We studied thousands of patients for ten years who were taking dietary supplements and placebos. 'We found that the supplements were actually not beneficial for their health. In fact, some people actually got more cancer while on the vitamins".
This raises the concern that too many additional dietary supplements can actually cause serious health complications.
Ad. Article continues below.
However, Dr Tim also said that this doesn't mean we need to have too much concern to the point of avoiding doing what could be beneficial for us. He said, "If taken at the correct dosage, multivitamins can be good for you. But there is no substitute for good, nutritional food".
So the most important thing is making sure that your diet gives you enough nutritional value to avoid needing supplements at all.
Tell us today, do you take supplements? If so, what ones and what for what purpose? Share your thoughts in the comments below…