Huge changes for Australians receiving home care…
Sponsored Content
Health
2 years ago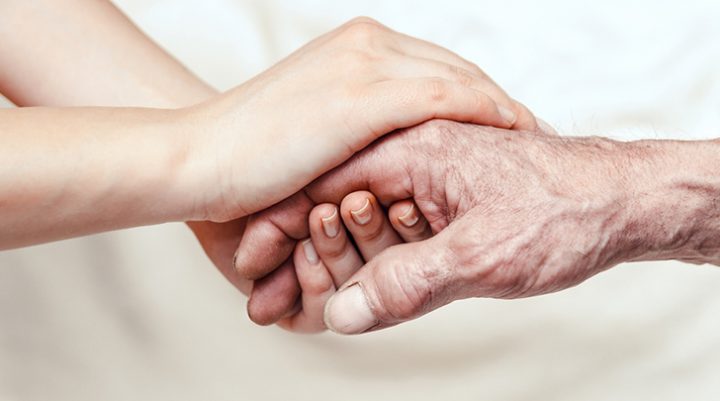 For those of us with ageing parents, home care services can offer enormous peace of mind.
Thanks to government support, our loved ones can live at home longer – without losing their independence, community or quality of life.
But while many Australians benefit from these programs, surprisingly few are using the system as well as they could. In fact, you may be entitled to significantly more hours of care than they're currently receiving.
Better Caring's Home Care Calculator is a quick and easy way to find out – right here and now – how much funding your loved ones are entitled to. Click here to get started.
Are you getting the best possible deal?
Since 2015, Australians have had the right to Consumer Directed Care (CDC). This means:
home care consumers now have an annual budget to allocate and spend on the specific services they need, and
home care providers must now offer far more transparency and flexibility around how consumer are charged.
You are entitled to choose the individual workers who come into your home to provide care and support
For Fran, these recent changes proved a revelation.
Fran's mother receives $48,906 per year. Until recently, this got her only 11½ hours of support per week through her home care provider.
However, when CDC was introduced, her provider was required to break down the costs via regular statements. She learned that over 35% of this funding was being lost to administration and case management fees, and services were being charged at $48 per hour.
Armed with this knowledge, she was able to strike a better deal with the provider, who also let her choose workers from bettercaring.com.au, an online platform connecting aged care consumers with independent, vetted workers. Her mother now receives double the care for the same amount of funding – and enjoys a higher quality of life as a direct result. Fran and her mother also gets to choose workers based on criteria important to them, and workers get to earn more and feel more valued.
And even more positive changes are around the corner.
What's ahead in 2017?
From February 27 next year, you will also have the ability to move your current Home Care Package to a new provider – allowing you to shop around and make even smarter choices about how your funding is spent.
With this change, Home Care Packages will attached to individual consumers, not organisations. This means you can search for and hire individual support workers you trust, based on the criteria most important to you, and build up a long-term relationship that truly matters.
Starts at 60 has partnered with Better Caring to encourage readers to make the most of these new changes: explore your options, ask the right questions and know your rights.
At a difficult time of life when basic independence can become a challenge, it can make a world of difference to give a loved one the final word.
Click here to find a local aged care worker right for you, or click here to learn the most important questions to ask a care service.