How to know if your supplements are worth the money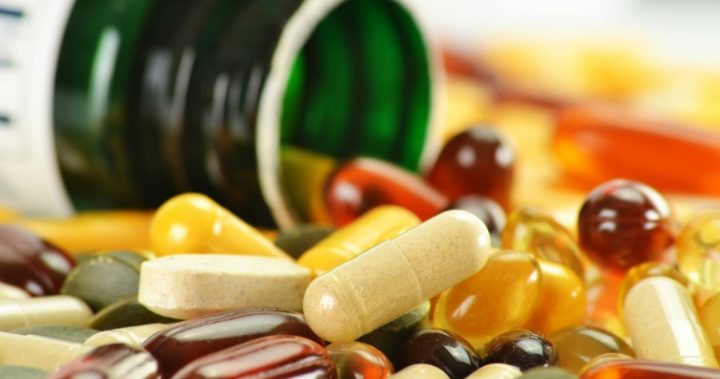 Supplements are one of those things that seen to have become more and more popular in recent years. But while they claim to be full of marvellous health benefits and 'miracle' ingredients, how many of them are actually worth all the money you're spending on them?
Not only have some supplements been found to be absolutely useless – they've also been found to be downright dangerous.
Supplements aren't regulated in Australia in the same way prescription drugs are. So although you'd expect a health product to be tried and tested, this isn't really the case.
There is a two-tiered system for the regulation of medicines in Australia, which is overseen by the Therapeutic Goods Administration (TGA). They access supplements based on the overall safety and manufacturing consistency of the product and not the actual health benefits.
The TGA relies heavily on manufacturers' honesty when it comes to claims about their product and doesn't test them as rigorously as other medications. Basically, this means they've got more wriggle room when it comes to promoting so-called health benefits.
Ad. Article continues below.
Earlier this year, ABC's Four Corners aired an investigation by the New York Times and PBS Frontline in America showing just how dangerous some of these supplements can be.
Some were proven to be linked to liver damage, while a weight loss supplement was linked to a death.
The other problem with some supplements is that they contain ingredients that aren't even listed on the bottle. Whether it's because they're trying to use a cheaper substitute or because they see a chance to push a product they've got too much of, some manufactures are using ingredients they shouldn't be and they're charging a pretty penny for it.
Supplement safety expert Dr. Pieter Cohen told Lifehacker people need to think hard about whether or not they even need a supplement.
"First off, do you actually need the supplement? Most, if not all, botanical supplements won't improve your health, so you can save your cash."
Ad. Article continues below.
Botanical supplements, like St. John's wort, echinacea, ginkgo, and ginseng, are from natural herbs and plants and are sold in chemists and supermarkets across the country.
While they claim to have all sorts of benefits, the data on this is questionable.
The argument over whether or not vitamins and supplements are good for you has divided many in the medical world, with some doctors hailing their benefits and others saying they're rubbish.
While some multi-vitamins claim to "help maintain energy levels, provide support during stress and assist with stamina and vitality", some experts argue that the pills are not potent enough to make a real difference.
So how do you know if your supplements are worth all the money you spend on them? Experts recommend checking the product through an independent party like Choice, who test the supplements and provide details about them on their website.
Sites like Australian Food, Supplement and Nutrient Database by Food Standards Australia and New Zealand will also have the results of clinical trials on the supplements so you can see whether or not they're up to scratch.
Do you take supplements? Do you notice a difference in your health when you do?