Healthy body, healthy mind...it sounds easy but how do you do it?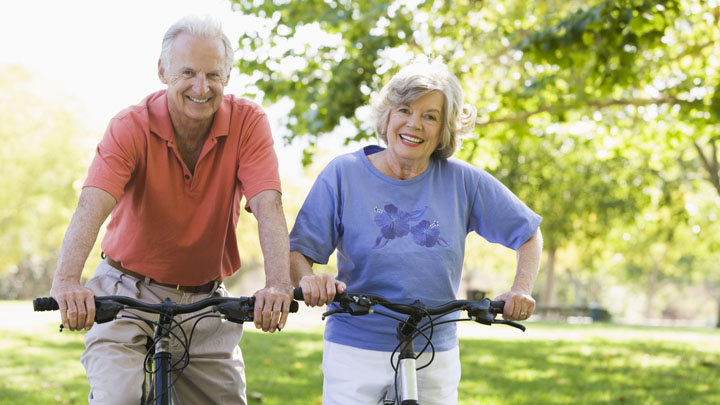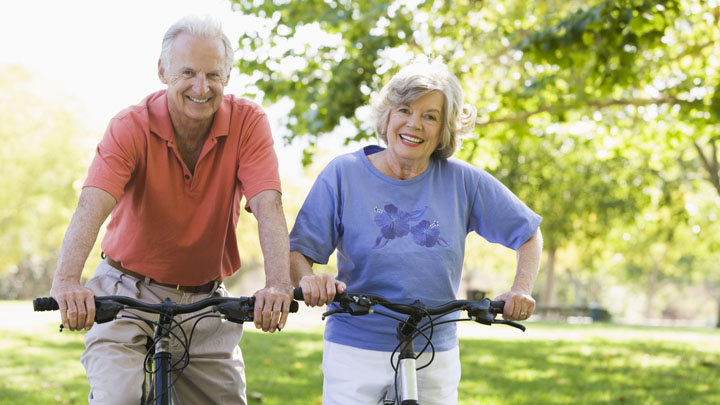 Healthy body, healthy mind… But how do you get there if you're not as healthy as you'd like?
We all want a healthy body and a healthy mind.  But how many of us aren't as healthy as we would like to be? And do you think we really know where to start in improving our health and wellbeing incrementally?
Over 50s insurer, Apia, conducted a study earlier this year which found that 66% of Australians over 50s believe there is too much conflicting health information about diet and lifestyle. This has made it increasingly difficult to work out the best practices to follow to keep fit and healthy.
The research also showed that one in five older Australians are confused about what they should be eating in order to maintain a healthy and active lifestyle. But the truth is, it really comes down to practicing the basics.
Ad. Article continues below.
Dr Ross Walker, a well-known and highly respected health expert, commented on the findings of Apia's study saying, "To maintain good health as we age, the key is to eat less food, and eat as natural as possible. While there are many diets promoted through the media that promise weight loss, optimal health and vitality, the best thing you can do to maintain a healthy body weight is simply balance the amount of calories consumed through food and drink with the amount of energy your body uses".
As we get older, physical health becomes more of an issue with the onset of age related health problems. Some of these problems can't be avoided, but you can give yourself the best chance at managing them and fighting them if you make sure you're living a healthy lifestyle now. Even if you don't consider yourself to be healthy right now, small changes to your diet and lifestyle can make big differences.
Dr Walker outlined his recommendations to live a healthy lifestyle and reduce the risk of age related diseases. Some of his advice includes:
– You should eat 2-3 pieces of fresh fruit and 3-5 servings of vegetables daily. [Dr Walker said that anyone eating this amount of fresh fruit and vegetables will have the lowest risk of cancer and heart disease]
– You should maximise your intake of fresh, whole foods and incorporate small amounts of meat, nuts, fish and eggs.
Ad. Article continues below.
– You should minimise your intake of processed and white foods including pasta, bread, rice and potatoes.
– You should limit your intake of high sugar drinks like soft drink and fruit juice as these are often loaded with sugar and even though they don't make us feel full, they count towards our caloric intake.
– You should combine a well-balanced diet with regular exercise and a positive attitude.
– Your first point of call for advice on diet should be your doctor as everyone's health is individual – it's important to get tailored advice.
As we get older it's vital to have regular preventative checks and stay on top of our health.
Ad. Article continues below.
As Dr Walker explains, it is all about going back to the basics of making healthy food choices, living a balanced lifestyle with regular exercise and monitoring your health properly.
Good health isn't hard to find, even if it feels like you aren't healthy right now. Just make some small changes and you'll be taking the first steps to healthy living.
Apia is all about championing over 50s living life at their best. For more information on how Apia can reward your experience click here. 
About the research
Apia's research is based on an independent internet survey conducted by Newspoll of 2,082 Australians aged 50 years and over in 2014. Data was collected in line with ISO 20252 – Market, Social and Opinion Research and has been weighted with current ABS population demographics to ensure any extrapolation of results is representative of age and gender on a regional, state and national basis.