Health care providers are taking the scalpel to your benefits again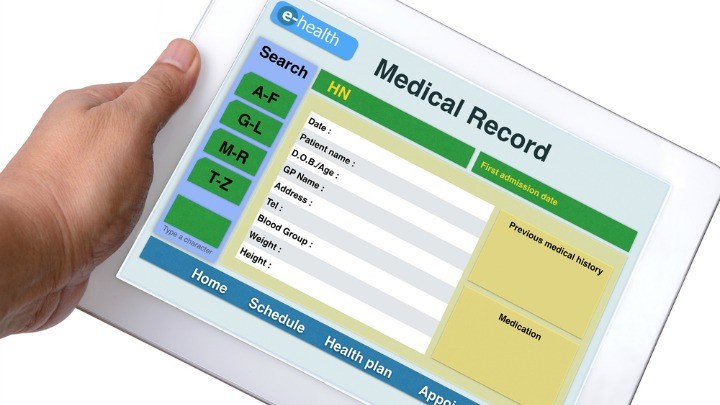 Two of Australia's most popular health funds are forcing doctors to sign declarations before performing certain surgeries on patients. Medibank Private and Bupa are reportedly overruling doctors recommendations and cancelling surgeries they do not deem to be necessary. The health funds are forcing doctors to sign declarations to prove the surgery is necessary and the patient is deserving of benefits.
The forms are meant to determine whether or not a procedure is cosmetic, despite the fact that doctors are claiming Medicare rebates for the surgeries, which would indicate they are needed for the patient's health.
Some of the types of surgeries in contention are procedures on eyelids and the tear-duct system. While Medibank Private and Bupa might not consider these surgeries necessary, the people suffering with these conditions would surely disagree – as do their doctors.
Speaking on the issue yesterday, Australian Society of Ophthalmologists president Michael Steiner said surgeons were scheduling operations for patients, only to have the health funds question their motives.
He said he was aware of several instances where surgeries had been cancelled because doctors refused to sign the forms, including one case where an elderly patient had travelled three hours to the hospital only to be told the procedure was not going ahead.
Ad. Article continues below.
"These two funds are putting themselves above Medicare," Dr Steiner said.
But a Bupa spokesman disagreed, saying the process "provides certainty to the member and hospital that a procedure is clinically required, ­ensures payment of a member's claim and helps protect the integrity of the Medicare rules".
This is dangerous territory for a number of reasons – particularly because of the possibility of health funds gaining too much control over the system. This is already a huge issue an America, where health funds have a monopoly over the system and can easily cancel or deny patients' surgeries.
Another issue that is yet to be addressed is that of payment, with some people wondering why they are paying so much for private health when they can't even get the surgeries they want and need.
Do you think think Medibank Private and Bupa have overstepped the line? Are you worried about health funds having too much control?