Green tea might be the only diet product worth buying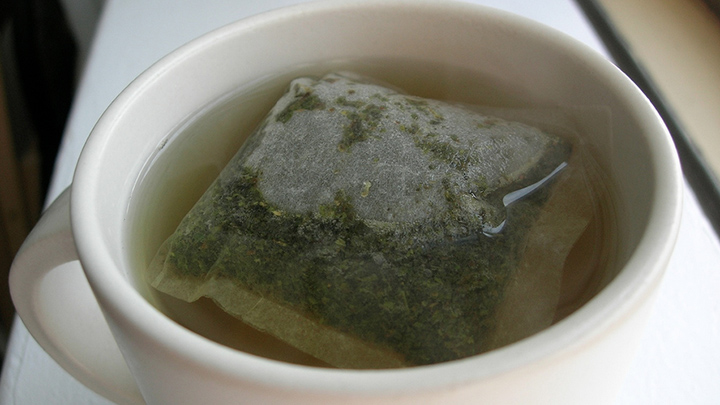 A leading obesity researcher has compared the most popular diet products on Australian shelves. According to his results, green tea is the only item worth buying.
Dr Nick Fuller from the University of Sydney examined scientific evidence available for acai berries, aloe vera, caffeine, cayenne pepper, green tea and other popular diet products.
"The evidence does suggest that maybe green tea in its natural form is something that's a simple, easy and hopefully safer method that may aid with weight management", Dr Fuller said.
"It was estimated that people having green tea achieved a 1.3kg greater weight loss when compared to those taking placebo", Dr Fuller explained.
Out of eleven products that Dr Fuller also reviewed, most did not demonstrate "any strong evidence" to support their weight loss claims. Despite this, demand for diet products is "exponentially growing" within Australia.
Ad. Article continues below.
Dr Fuller believes the government needs to step in and provide clearer guidelines, when it comes to diet products, supplements and their labels.
"There's a lot more work that needs to be done in this area, particularly around good quality research", he said. "We need to make sure that the products we're taking are safe and they're effective".
This news comes just as Health Minister Sussan Ley pledged to discuss herbal supplements (and their health claims) with the Therapeutic Goods Administration.
"If there are ingredients in herbal remedies that are doing harm (let it) be recognised and addressed at the earliest possible opportunity", Minister Ley said.
You can read more about Dr Fuller's analysis HERE.
Have you ever tried diet products? Do you believe that green tea can aid weight loss? Are you worried about outlandish health claims?