Government cuts PBS subsidy on the commonest drugs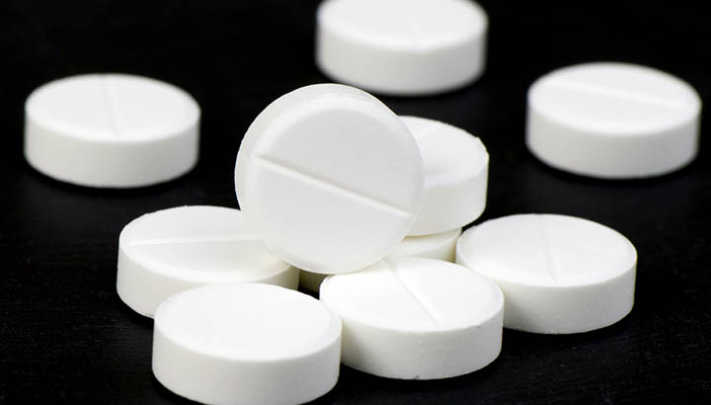 The Government plans to scrape back more money to spend on medicines by removing a range of common medications from the Pharmaceutical Benefits Scheme and the move is set to ensure that fewer people can use scripts on more expensive versions of basic drugs to pass through the Medicare Safety Net threshold.
17 different over the counter drugs like Paracetamol and Aspirin, Hydrocortisone and Glycerol will not be available under co-payment subsidy via prescription from the beginning of next year, and instead, patients will have to buy "over the counter" without it adding up as an off-settable medical expense.  The government is claiming that it could save them up to $100 million knowing that the amount put through scripts last year amounted to $87.3 million on these items.
The drugs have been costing the government more to subsidise than they would have cost the patients to buy them from supermarkets thanks to complex deals struck by the pharmaceutical companies.
Health Minister Sussan Ley praised the change in the ABC as progressive saying that for many it was better to buy the medicines off the shelf than via prescription.
"Concession card holders might pay $6.10 for a $2 pack of paracetamol if it was on their script, with flow-on costs to the PBS and government," said Ms Ley.
Ad. Article continues below.
"There's no doubting that many of these over-the-counter drugs, such as paracetamol and aspirin, can be a simple and easy treatment for various conditions.
"This is an anomaly in the system that for years has seen ­patients and taxpayers unnecessarily paying higher prices to fill prescriptions for medicines that can often be bought at cheaper prices straight off the shelf in chemists or supermarkets."
But the downside does mean that pensioners and those reaching the safety net who might then have been able to claim these drug under their safety net if they hit the thresholds, receiving them free will no longer be able to do so.
"A curiosity of the system means that if you reach the safety net for medicines you can access these over-the-counter drugs free," Ms Ley said.
"But overall while you get up to that safety net you pay as a concessional patient $6.10 on average for Panadol or aspirin when you could buy that medicine for $2 over the counter.
Ad. Article continues below.
"This distortion costs Government and prevents us from listing new drugs which we might be able to do with those dollars.
"And most patients don't reach the safety net so there's an excessive spend on over-the-counter medicines which doesn't need to happen."
Are you happy to see the Government redirecting this money to other medicines on the PBS rather than funding something that is more expensive than it should be?