Despite all odds Australia is winning the fight against bowel cancer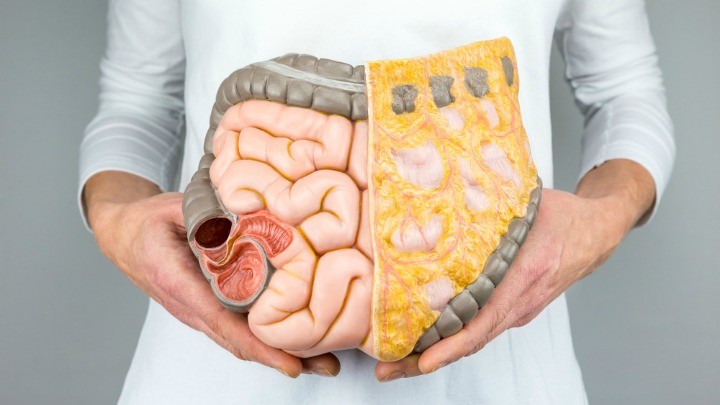 It's not every day we get to bring you a happy story about cancer, but today we have some encouraging news to share.
The International Agency for Research on Cancer, in France, today will announce that incidences of bowel cancer have risen ten-fold, however, Australia and New Zealand are bucking the trend.
Rising rates of bowel cancer are linked to economic development – it is believed the adoption of a Western-style lifestyle may be to blame.
Bowel cancer is the third most commonly diagnosed cancer and the fourth leading cause of cancer death in the world. In 2012 there were an estimated 1.4 million new cases and almost 700,000 associated deaths worldwide.
By 2030, the numbers of new cases are expected to surge to 2.2 million with an associated death toll of 1.1 million.
Ad. Article continues below.
A meta-analysis of numerous studies, published in the journal Gut, shows that economic development and rising bowel cancer rates are linked, with nations like the Philippines, China, Columbia, Bulgaria and Brazil all showing increased occurrences.
"The fact that [bowel cancer] has replaced infection related cancers as the second most common cancer in several middle income countries (particularly among women) highlights the major challenge of [bowel cancer] control in countries undergoing significant socioeconomic transition," the researchers write.
Australia and New Zealand fall into the group of nations that have falling incidence and death rates, along with the USA, Austria, Czech Republic, Iceland, France, Japan, and Israel.
However, the researchers warn that in these countries rates remain among some of the highest in the world.
It is believed that screening, awareness and a generally improved understanding of bowel cancer and its risk factors have all contributed to the downward trend of deaths attributed to bowel cancer in Australia and New Zealand.
Is this good news to you? Has your life been touched by bowel cancer? Have you made any changes to reduce your risk?