Finally, he might go to the doctor! Recommended changes to prostate exam could remove stigma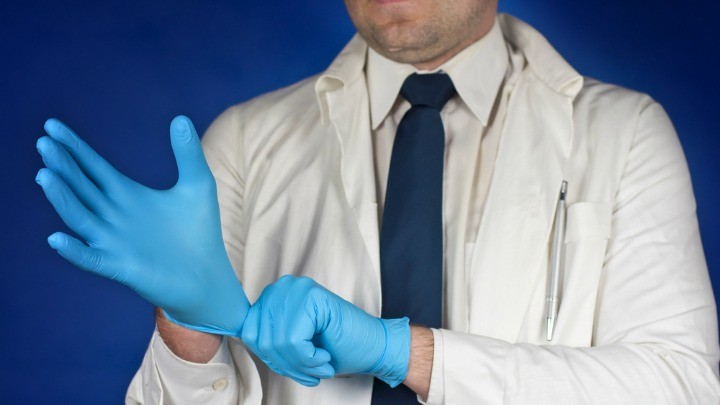 For years men have hated going to the doctor when it comes to having a test for prostate cancer. And frankly, who can blame them. The old internal examination is invasive and sometimes even uncomfortable. Thankfully, all that is about to come to an end.
What are we talking about? Well, the latest medical recommendation in Australia is to drop the test.
Yes, big sigh of relief from men everywhere.
The Conversation reports the Cancer Council and the Royal Australian College of General Practitioners have recommended doctors stop the rectal examination when screening for prostate cancer.
Until recently a combination of a PSA blood test and rectal examination was recommended. If your PSA showed abnormal readings, or your prostrate was enlarged, you were referred for further tests, which could include a prostate biopsy.
Ad. Article continues below.
However, rectal examination has proven to be is less accurate than the PSA blood test, missing more cancer and causing more false alarms. 
Axing the rectal examination and making prostate cancer screening less invasive should also encourage more men to have regular screening.
For those not up to speed about the prostate, it is a gland at the base of the male bladder. Prostate cancer can be extremely serious and it is the fourth leading cause of death in Australian men.
Regular screening is recommended even for men who are at low risk, which means with no family history of prostate cancer.
However, since the decision to have prostate cancer screening is a personal one, it is up to the individual to request testing from their GP, the Royal Australian College of General Practitioners says.
Are you glad the rectal exam has been axed? Do you think this will encourage men to go for screening more often?