Facebook's surprising health benefits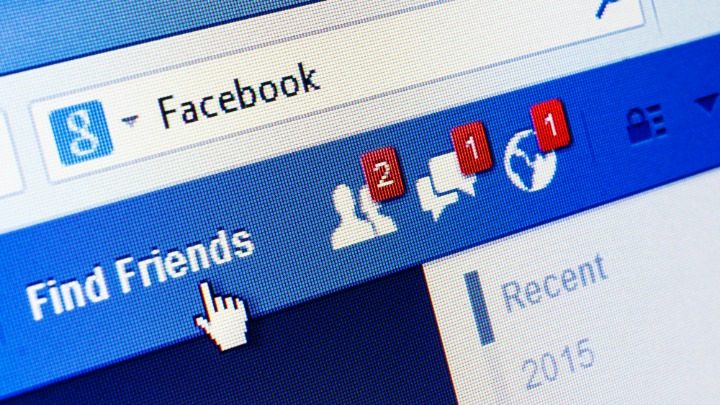 Who would have thought that all the time that you spend on Facebook can actually be good for you? A new study into the use of the social media platform has shown that it could possibly cause you to live longer.
Ad. Article continues below.
A study recently published in the Proceedings of the National Academy of Sciences stated:
"For the study, the researchers matched a group of 12 million California Facebook users with vital records from the California Department of Public Health. They analysed online activity over a six-month period and compared that of those who were still living to those who had died. All those who were studied – whose privacy was maintained – were born between 1945 and 1989. All the comparisons were made between people of similar age and gender."
While there is a big difference in the way that people use the social media platform. The study does say that those that use it for sharing pictures and engaging in events and activities are the ones that are going to benefit the most.
The paper did also state that "We cannot say that spurring users to post more photos on Facebook will increase user longevity. On the other hand, observational studies are often an important first step for better understanding new phenomena".
What do you think of the study? Do you think that a use of a site like Facebook improves your life or is it just a use of your time?