Eight great tips for using bay leaves to keep ailments at bay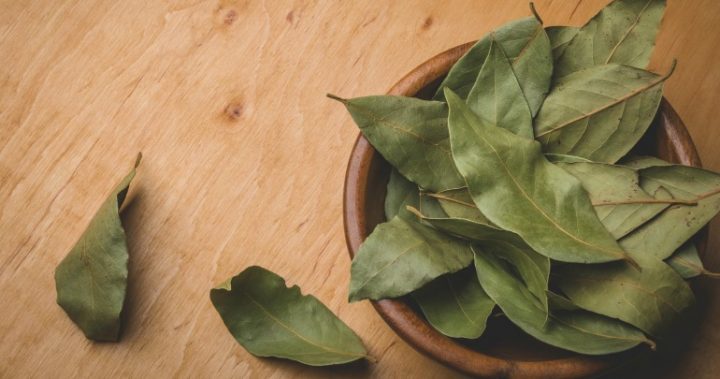 Putting bay leaves in your slow cooker with corned beef is a great way to add flavour to your meal.
Bay leaves can last a long time in your pantry and can be used in a variety of other slow cooker recipes too, from casseroles to stews.
But they have lots of other uses you might not be aware of.
For starters, they are rich in minerals, vitamins and antioxidants.
Did you know they have been used as a sedative, analgesic, and anti-inflammatory product?
They can also help manage glucose levels and cholesterol levels for those with diabetes, and also prevent kidney stones.
Try these other simple bay leaf tips:
Add flavour to sauces; white, cream, cheese and béchamel sauce.
Keep a couple of bay leaves near where you keep your flour to keep the bugs out.
Pop them in the steamer with your veggies, fish, chicken or even seafood for added flavour.
Add them to potpourri for extra scent.
Try using them as a tea. You will need to use quite a few leaves for a decent brew.
Burn a few leaves like you would incense, to help you feel relaxed and better able to focus.
Use them as a decoration on wreaths etc.
Mix them into your body creams for extra relaxation.
READ MORE HERE: Red wine and rosemary lamb shank recipe
Don't forget, when you use them in your cooking remove them before dishing up.
They add great flavours but they are tough to chew and can have sharp edges.