Eat too much at Christmas? This trick will undo the bad diet!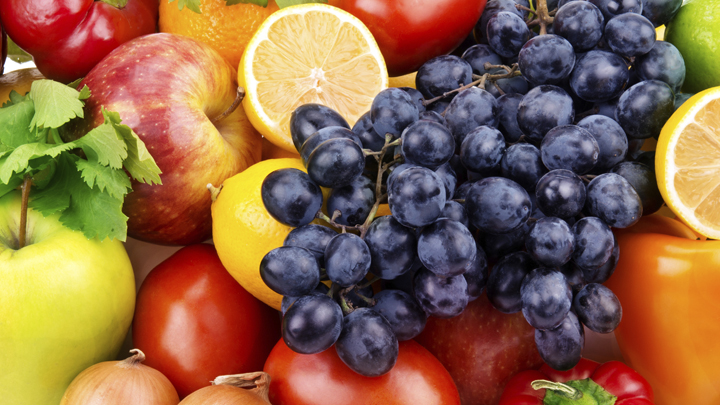 Christmas is a time where diets go out the window. Everything has a little too much sugar, too much butter and a little too much brandy – or Bailys or Kahlua depending on what kind of family you're from. We wake up on Boxing Day (and every day after every Christmas function) with a heavy stomach after a little indulgence the previous night and we don't always feel so crash hot.
But scientists believe to have found a way to actually reverse the effects of a high fat diet – it is just coincidental it comes at this time of year and boy I am loving it!
The researchers from the Eastern University of Finland have based this finding on the nordic diet principals. A handful of bilberries – a wild version of the blueberry that is more acidic and slightly smaller than the fruits we know, once every day diminished many of the harmful effects of eating a high fat diet.
They have beneficial effects on blood pressure and inflammation. The researchers believe the beneficial health effects of bilberries are due to high levels of polyphenols, a disease-fighting chemical component significantly higher in bilberries than in commercially-cultivated blueberries.
A previous study presented at the American Society for Nutrition's Experimental Biology 2011 meeting advised slimmers should start snacking on blueberries and other fruits with high levels of polyphenols as they slash the number of fat cells in the body by up to three-quarters.
Ad. Article continues below.
They found polyphenols can cut the number of fat cells in the body by 73 per cent with a large dose and 27 per cent with the smallest dose.
So this Christmas, enjoy some bilberries (you can buy them here in Australia at farmers markets or search online to find your nearest source) a couple of times a day to maintain the important parts of our good health.
Tell us, do you overeat at Christmas time? Will you be trying this method? Share your thoughts in the comments below…