Doctor says benefits of statins is grossly misleading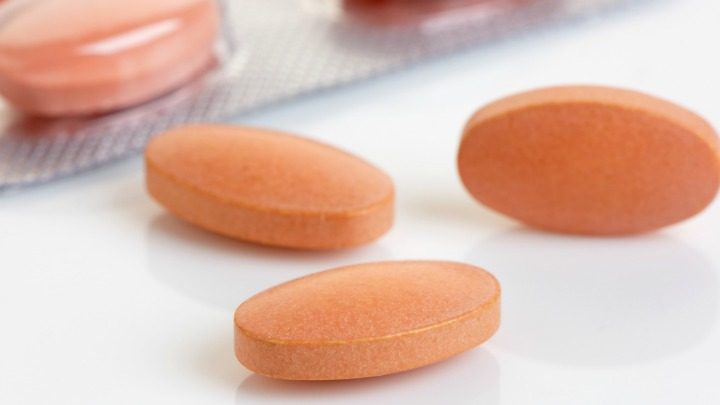 One of Britain's leading doctors has hit out at researchers and major pharmaceutical companies, which he says are working together to mislead patients about the side effects of statins.
Over the past few years a number of studies have found troubling results about the potentially dangerous side effects of statins, yet the drug still continues to be hailed as a 'wonder drug' and treatment.
Now, cardiologist Dr Aseem Malhotra says more needs to be done to make people aware of the possible dangers.
In an essay for The Hippocratic Post, Dr Malhotra says there is emerging evidence that suggests the benefits of statins are grossly exaggerated.
A recent paper published in The Journal of the American Medical Association concluded nearly 43 per cent of people taking atorvastatin over 10 weeks suffered side-effects compared to 26 per cent of those on dummy pills, a 61 per cent increased risk.
Ad. Article continues below.
Studies have also found that even for high risk patients, the benefits appear to be minimal.
The median increase in life expectancy in those at high risk who have suffered a heart attack if they take this pill on a daily basis for five years is a mere four days.
A lot of the positive information about statins comes from clinical trial labs – many of which are funded by the major pharmaceutical companies whose drugs they are testing.
"I have deep misgivings about the fact the Clinical Trials Service Unit (CTSU) at Oxford University, which has allegedly received millions in research funding from pharmaceutical companies that manufacture the drug, refusing to call for the release of raw data on statins for independent scrutiny," Dr Malhotra wrote in his essay.
"It is these industry sponsored studies that have resulted in the prescription of statins to tens of millions of healthy people worldwide driving a multi-billion dollar industry.
Ad. Article continues below.
"And wider debate now seems to have been stifled."
Dr Malhotra's words have been backed up by the former the president of the Royal College of Physicians and former Queen's doctor for 21 years, Sir Richard Thompson, who said it is time for doctors to rethink how they prescribe statins to patients.
He says research on the misgivings about statins "rightly questions the lack of transparency of patient based data in commercial trials, and the impartiality of medical experts funded by the pharmaceutical industry."
He said: "my conclusion is that a truly independent review of the scientific basis for the use of statins is now needed."
Do you take statins? Do you worry about potential side effects?