Military's $1M bill for sex-change ops revealed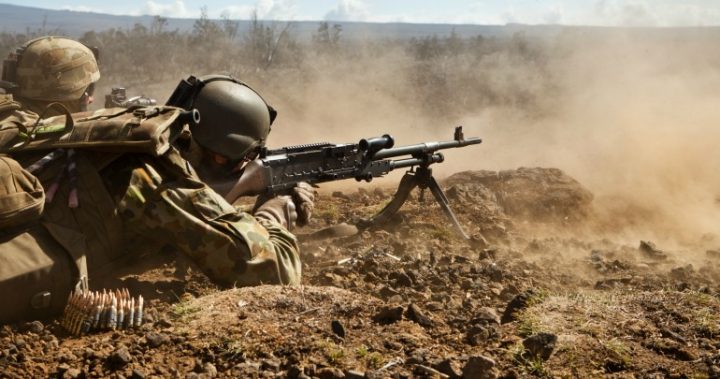 Our hard-earned tax dollars go towards so many different things. While a large amount is spent on social security and welfare, health and education there's also part of it that is spent on defence, with the aim of keeping our country safe.
Ad. Article continues below.
The Australian has revealed that some of that defence money has been spend on sex-change surgeries. Their report says over $1 million was used to pay for the surgeries and treatment of personnel experiencing gender dysphoria, between November 2012 until March this year. With a total of$1,052,330, not including pharmaceuticals dispensed by the ­Defence Force, there were 27 ADF members who received treatment, with 17 undergoing sex-change surgery, ten of those being male-to-female reassignment. 
Advice given to The Australian about the information they obtained, from Freedom of Information documents, also reveals that those who've undergone the procedure will be non-deployable for some time. "Any ADF candidate with gender dysphoria is assessed by Defence Force ­Recruiting on an individual basis, against the ­inherent requirements of service and in accordance with the ­Defence Health manual," the advice says.
A navy document relating to transgender issues talked about the use of toilets and bathrooms, and said those undergoing gender transitioning would not be posted to ships, and could use separate facilities such as the disabled toilets.  "However, it will be discriminatory to insist that the transitioning person permanently use facilities for the disabled," the document reads.
"Should the situation arise where open communal same-sex showers are the only showers available … the transitioning person and their commander or manager should discuss and agree upon an appropriate ­arrangement."
Are you surprised to know these surgeries are being paid for by the Defence Force, hence taxpayers?