Could this be the best way to prevent dementia?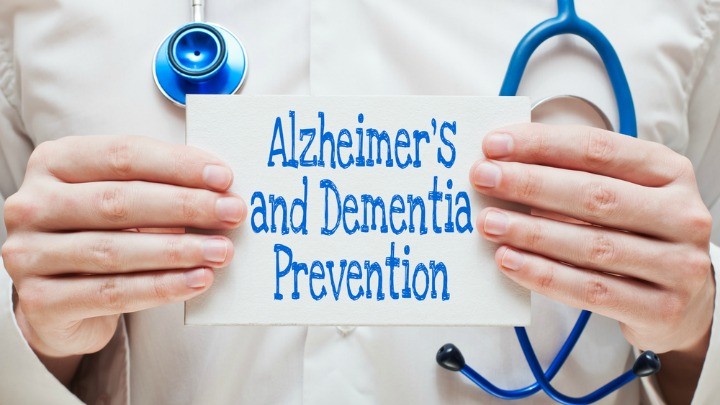 The race is on to better understand and prevent dementia, which currently affects 330,000 Australians and is predicted to increase to one million people in the next 40 years.
Many theories have been put forward for how best to fight the disease, and Sussan Ley, Minister for Health, The Ageing and Sports and Recreation, this week announced the government will give $43 million to support "bold and innovative new ideas" to tackle both the impacts of dementia and also find ways to prevent and cure the disease.
The money will be shared among seventy-six researchers, one of which will focus on a promising area – the role of intense exercise in protecting the brain from dementia.
Dr Ashleigh Smith from the University of South Australia will use her fellowship grant of almost $600,000 to explore the effects of targeted physical exercises to improve the brain health of older adults with mild cognitive impairments who are at risk of developing dementia.
Dr Smith says, "Effective early regenerative strategies are critical to reduce the burden of dementia in the community. Engaging in frequent aerobic exercise is one strategy that can delay the onset and slow the progression of dementia. However, prescription is limited by an incomplete understanding of how exercise positively influences brain health.
Ad. Article continues below.
"I will investigate the influence of current exercise levels, intensity and exercise environment on brain health in adults at risk of dementia."
The link between exercise and dementia prevention is strong, with Nicola Lautenschlager Professor of Old Age Psychiatry at the University of Melbourne, telling Radio National it could prevent up to 30 per cent of Alzheimer's cases.
She said exercise can be of benefit for mental health and cognition, even in people who have already been diagnosed with mild Alzheimer's disease.
Although research is continuing into this area, Professor Lautenschlager says it's believed that a casual stroll around the block will not suffice; for exercise to provide preventative effects, it needs to be vigorous, which means working up a sweat, increasing your breathing and heart rate.
"More recently the evidence also showed that you can improve the benefits for cognition if you combine that with resistance training, training specifically the muscle groups with weightlifting," she added.
Would you consider doing more strenuous exercises if it would protect you from dementia?