Choosing good value health cover in your 60s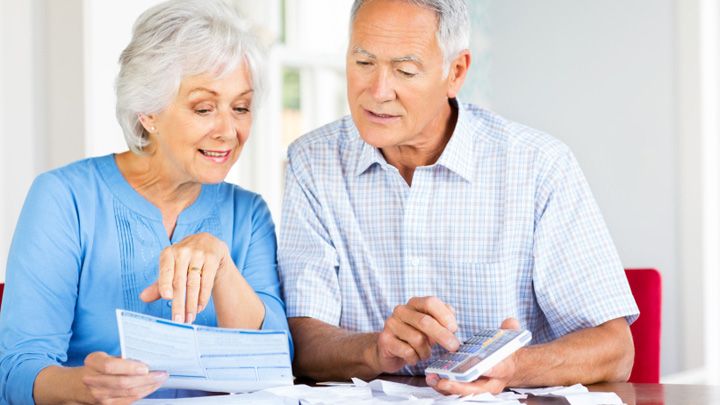 There's been a heap of media attention lately about Medicare and more recently, private health insurance. With premiums being tipped to rise between 6 to 7 per cent come 1 April, ensuring your level of cover is the most suitable for your needs has never been more important.
With health insurance costs possibly rising at triple the rate of inflation, your initial reaction is likely to be to cut your level of cover in the hope of saving cash. Avoid doing so without doing your homework.
Instead, your safest option is to complete a comparison on your current health insurance policy. This will allow you to assess what you may be paying for that you no longer or never really needed, and anything that hasn't been included that is required.
Let's face facts: The general cost of living is rising and as those budgets feel the big squeeze more and more, people are likely to look at things that aren't considered absolutely necessary.
Most importantly, know that it's not uncommon for people to feel highly confused by the many options available. Don't be a victim of choice paralysis. If you need help, seek out the help of a comparison website (you can call through and speak to a trained agent) or alternatively, the Australian government site: privatehealth.gov.au
Ad. Article continues below.
Of course, everyone needs a different level of cover for their current stage of life and seniors are no different. Below, you'll find five factors you really need to consider.
Your needs: As a senior, having a comprehensive level of cover rewards you with real peace of mind. This will ensure you're covered for a number of age-related services and treatments such as joint replacements, major eye surgery, cardiac conditions and so on.
Pre-existing medical conditions: If you're worried about a pre-existing medical condition, remember it's always best to be upfront about your condition so that you're adequately covered. Know that once the 12 month waiting period has been served, your pre-existing medical condition should be covered providing your chosen policy includes cover for that particular treatment.
Shop around: Not only is the health insurance market highly competitive, it's important for you to do your homework. When you do, you'll find certain health funds offer comprehensive hospital policies that will exclude obstetric related services (while seniors won't need this cover, most comprehensive levels of cover do include this service).
Ad. Article continues below.
Contracts with health funds: Don't think you're limited in terms of switching to a more suitable policy because you've signed a contract with a health fund. You can switch whenever you'd like to – Just be sure to read those terms and conditions (also, make a point of actually understanding what you're agreeing to).
Avoid getting stung by your extras: Many people falsely believe they'll be entitled to 100 per cent coverage for extras. Keep in mind that a standard policy may not cover everything you require. Depending on the level of cover chosen, policy rebate entitlements will vary from fund-to-fund.
Do you have any questions relating to private health insurance? Ask your questions below.