Childhood holidays in the sun are causing health issues in our 60s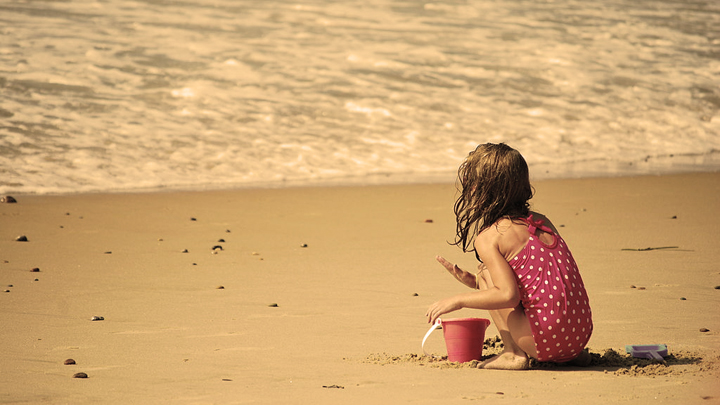 Going on sun-filled holidays with our parents as children were some of our happiest memories. But could they have put us at a serious health risk?
When we were young, we would seldom use sunscreen, and as many of us know, we have had to pay the price later in life, with skin cancers being cut out of us.
According to new research, those in their 60s are seven times more likely to develop serious skin cancer today than they were in their 20s. The research comes from Cancer Research UK and also found that men are even more likely to be diagnosed with malignant melanoma than their parents – 10 times more likely.
Women in their 60s are five times more likely to have skin cancer than someone who was in their 60s in the mid-1970s. Alarmingly, two in three Australians will be diagnosed with skin cancer by the time they are 70, and Australia has one of the highest incidences of skin cancer in the world, two to three times the rates in Canada, the US and the UK, according to the Cancer Council.
Many of those who are being diagnosed every year were sunburnt in their youth, and the cheap holidays boom in the 1960s is said to be to blame.
Ad. Article continues below.
In an interview with the Daily Mail, 69-year-old retiree Sue Deans from London said, "I was part of the generation where package holidays became affordable and you could go abroad nearly every year.
"I don't think there was much understanding at the time about the impact that too much sun can have on your risk of getting skin cancer. And I loved the sun but suffered quite a bit of sunburn over the years.
"I had successful surgery and have been healthy since, but I'm always vigilant in keeping an eye out for anything unusual or persistent that might need to be checked.
"Now I make sure my grandson knows the dangers of getting caught out in the sun", she said.
Tell us today, have you had skin cancer? What do you think caused it? Were you a cheap holiday kid or a beach baby?