Check your heart age with this 60-second test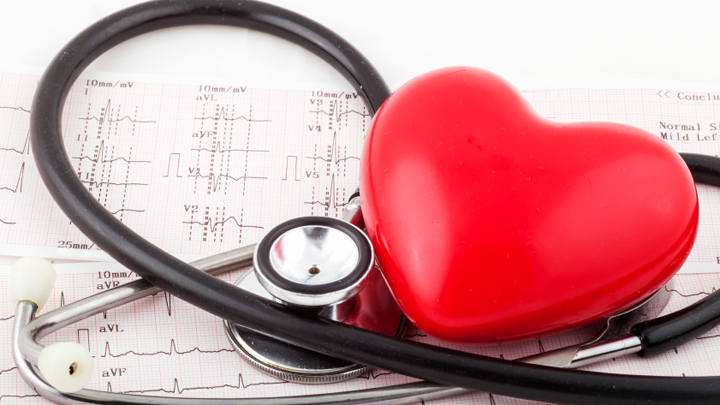 It's horrible to think about but it's the reality: one Australian dies every 26 minutes from heart disease.
Ad. Article continues below.
Cardiovascular disease is the single biggest killer of Australians and for the most part, the damage to our hearts is preventable. Coronary heart disease kills twice as many men as women, on average, but it can be caused by a range of things such as diet, weight, smoking status and cholesterol levels.
So luckily, there are ways to check your heart health, including this test, which you can access here. Although it doesn't replace a doctor's diagnosis, it could be the wake up call that saves your life.
The test asks for your age, existing medical conditions, gender and smoker's status, however it won't let you continue if you've had a heart attack, stroke, rheumatoid arthritis, chronic kidney disease, atrial fibrillation or diabetes, and refers you to your doctor.
So, what is your heart age? Share with us below.