Can't lose weight? This is why!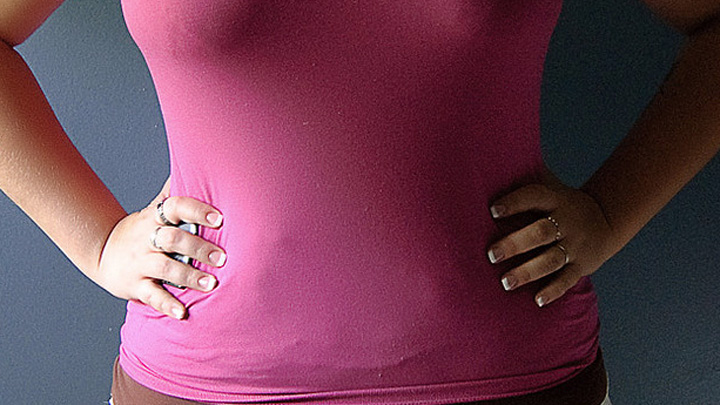 The weight loss battle is a very real one for many Australians. And sadly, it's one that so many of us struggle to win. But before you get down on your luck and yourself when you think about weight, there's a silver lining even if you can't shake the extra kilos: it isn't your fault!
Research from the US National Institutes of Health has found that our genetic makeup in our DNA is responsible for the baseline speed of our metabolism – something that dictates how quickly our body can process food and intake nutrients.
The scientists measured the metabolism of 12 obese people before and after a day of fasting. Some people's metabolism slowed down more than others.
Analysis showed that those whose metabolism had slowed down the most when fasting lost the least weight. Writing in the journal Diabetes, the researchers said they had clearly shown that a person's biological make-up can affect how easy it is to lose weight.
They said their study was the first to find laboratory evidence supporting the commonly held belief that people with certain physiologies lose less weight than others by dieting.
Ad. Article continues below.
Dr Susanne Votruba, one of the study's authors, said, "When people who are obese decrease the amount of food they eat, metabolic responses vary greatly, with a "thrifty" metabolism possibly contributing to less weight lost. While factors such as adherence to diet affect weight to an extent, our study suggests we should consider a larger picture that includes individual physiology."
So next time you're feeling down because you can't get rid of those extra kilos, remember that it isn't because you're not trying hard enough – it's just because your body isn't wired to shed the kilos quickly! So keep at it – it may take you a little longer than others but you'll get there!
Tell us, are you on a weight loss journey? Do you find your body fluctuates in weight or do you maintain yours with ease? Share your thoughts in the comments below…