Can you really trust your pharmacist?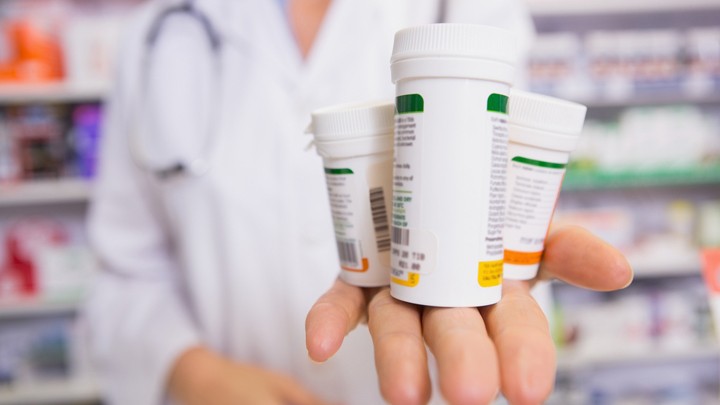 Many older Australians visit the pharmacy every week, but have you ever stopped to consider what your pharmacist is recommending, and what's on the shelves? We often forget they are medical professionals, however an ABC investigation has discovered the lines can be blurred.
Pharmacists want to offer more clinical services but it can be difficult to take them seriously when some chemists appear to be peddling certain medicines or supplements, that might actually have no benefit.
Geoff March, a lecturer in pharmacy practice at the University of South Australia, and president of Professional Pharmacists Australia said he was concerned about this.
'I'm concerned that pharmacies are selling a lot of products where there is no evidence for the claims that are suggested,' March told Radio National.
'It makes us look like a bunch of retailers,' he says, 'but we should be a bunch of professionals doing the right thing by everybody.'
Ad. Article continues below.
A Background Briefing investigation has found at many pharmacies, complementary health products are often sold with no mention of whether their supposed benefits are backed by evidence.
The investigation team observed people in dozens of chemists shopping for complementary health products and noted most do not seek the opinion of the pharmacist, despite there being one on site.
Pharmacists and shop assistants alike simply read from the labels when asked.
Interestingly, in a 2015 Roy Morgan survey, pharmacists were named the most trusted profession, but in reality the industry is troubled about the rise of discount chemists and complementary medicine.
Advisor to the Therapeutic Goods Administration, Adam Phillips, said he thinks pharmacies should still be able to sell supplements, as long as they provide advice to customers. They need to be treated like other therapeutic items and the pharmacist should come out from behind the counter and spend time on the floor advising people.
Have you seen that happen at your local chemist? Let's talk today…