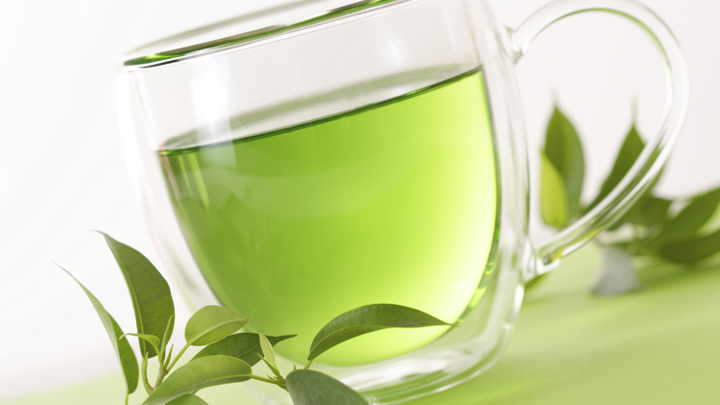 If you've ever been told that oysters are an aphrodisiac, to drink heaps of green tea, or that chia seeds are good for you, you mightn't have known whether this was fact or fiction…so one researcher set out to bust food myths and provide solid information for consumers.
Ad. Article continues below.
There are so many existing studies but it is easy to get confused, and frankly no one can be bothered to sift through them all in the hope of finding their answers. That is, except David McCandless, journalist and information designer. He has done the hard work for us and has collated thousands of studies to allow us to make an informed choice about the foods we eat and why.
The beautiful infographic provides conclusive evidence about the health benefits of certain foods. All you need to do is scroll over the food you want to know about and it will provide a brief comment about its benefits, as well as a link to more in-depth information. You can also filter the foods by health condition and scroll around to see if the food is above the 'worth taking threshold' or below the 'worth investigating threshold'. For example, if you have digestion issues, there is solid science to support ingesting prunes, probiotics, yoghurt and peppermint oil, but not for flax seeds, turmeric, fennel or artichoke.
This cool tool is really easy to use and cut through the mumbo jumbo – finally, something not endorsed by a brand or company that is trying to sell us something.
Take a look and see what you can find out about here.
Tell us today, do you like this idea? Do you find it confusing to be told conflicting things about foods? What is your go-to superfood?