Big funding for cancer prevention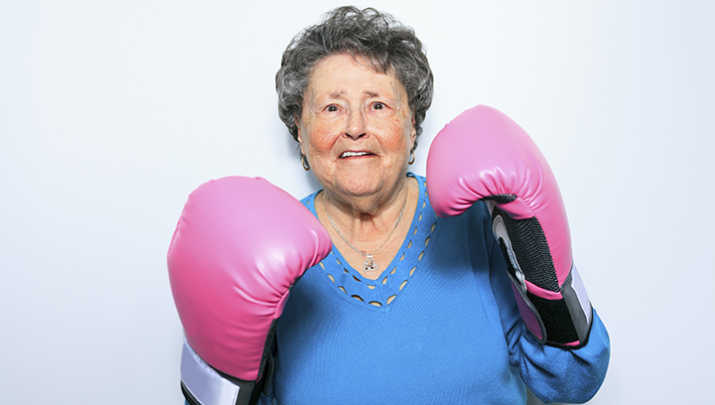 If you have ever had a friend suffering from bowel, breast, cervical or skin cancer, you'll breathe a bit easier today knowing the Government is stepping up to do more to prevent these awful diseases in tonight's budget.  They will start with a new register to track that people are really taking advantage of the cancer prevention tests available to them, as well as providing women from 25-74 with a Cervical Cancer test, and put melanoma and breast cancer medication on the PBS.  Do you think that the establishment of a register for testing will draw greater attention to people's need to take them and in fact result in solid outcomes?
It came out in another well-planned budget leak, placing the Federal Government's  money where its mouth is, funnelling well-needed support to cancer detection, treatment and prevention to keep Australia at the forefront and Australians living longer.  We think it is great news for older generations who are more susceptible to the dreadful disease.
The Government has announced more than $600 million in new cancer measures including new drug treatments for melanoma and breast cancer to be supported by the PBS from 1 July 2015 as well as further investment in national cancer screening programs for bowel cancer and cervical screening.
In fact, with this funding the Government will implement a new national screening register that allows for the support and monitoring of screening programs to streamline their delivery.  This will be implemented alongside a new test for cervical cancer that will increase survival rates and reduce invasive treatments in a woman's life by half.
"The Register will support the already expanding Bowel Screening Programme and the new Cervical Screening Programme, and establish a template for future national screening tests," said Ms Ley.
Ad. Article continues below.
"It can be difficult to keep track of your screening requirements, which is why we are investing in the creation of a single national screening register for cancers to ensure all Australians can remain up to date."
Ms Ley said cervical cancer is one of the most preventable cancers and yet currently 80 per cent of women with cervical cancer have not been screened or have not had regular screening test.
"That's why the Abbott Government is investing in the roll out of this new test for cervical cancer that will prevent an additional 15 per cent of cervical cancer cases while reducing the number of invasive checks from 26 to just nine across a woman's life.
"This announcement ensures Australia remains a world leader in cancer prevention, becoming just the second country in the world to adopt this new test as part of a national screening programme."
Ms Ley said the new test worked by detecting a HPV infection – the first step in developing cervical cancer – before abnormal cell changes occur. It will only be required once every five years.
It will be made available to women aged 25 to 74 on the Medicare Benefits Schedule from 1 May 2017.
Tell us… do you think this is a solid step by the Government?  Are you reliable at your screening?