Australians soon to pay 50 per cent less for their medication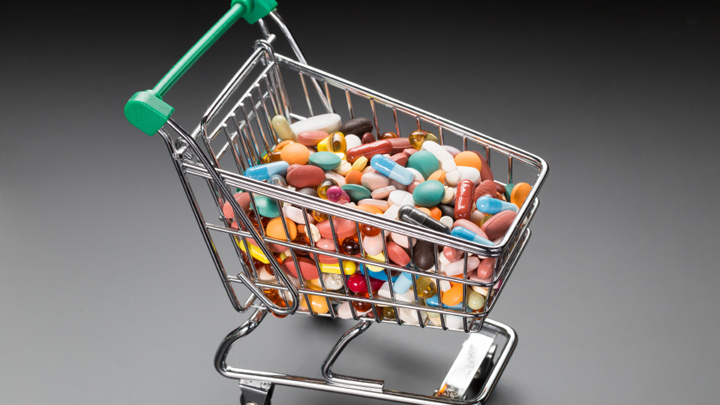 There's great news if you want to spend less on medication at the pharmacy and don't mind buying the generic brand.
The Federal Government is expected to announce today that Australians will pay up to 50 per cent less for many common medicines under changes to the Pharmaceutical Benefits Scheme.
Fairfax Media reports the changes will save the budget around $3 billion over five years by encouraging consumers to choose cheaper, identical generic versions of 'off-patent' drugs and less expensive similar medications.
Health Minister Sussan Ley is expected to introduce legislation to enact the changes to Parliament today after striking five year-deals with the Pharmacy Guild and the Generic Medicines Industry Association. The changes would come into effect from October next year.
Under the agreement, the Government expects the retail price of the cholesterol-lowering drug rosuvastatin, which currently costs more than $35 a packet, to be cut to just over $18. Under the current arrangements, the retail price of the drug would have been reduced to just under $30.
Ad. Article continues below.
The price of the anti-depressant venlafaxine would be about $5 a box cheaper as a result of the change, while a box of the heart disease drug clopidogrel would be about $3.60 cheaper.
To encourage greater use of generic drugs, an incentive paid to pharmacists will be retargeted, saving $570 million.
The Minister will also launch a $20 million campaign to educate doctors and patients about the benefits of 'biosimilar' drugs, substitute medicines which are not identical to other drugs but have been proven to be as effective and safe. The government expects greater use of biosimilars to save more than $880 million over five years.
Mark Crotty, the chairman of the Generic Medicines Industry Association told Fairfax Media greater use of generic and biosimilar medicines would save money which could be used to pay for newer medicines.
Consumers Health Forum chief executive Leanne Wells said the changes, which also include $1.2 billion for pharmacists to deliver new services to patients, represented "a big step forward".
Sounds like we could have more money in our pockets under the new deal.  Are you happy to pay less for medication even if the trade-off is buying the generic brand?