Arthritis breakthrough that will change the life of patients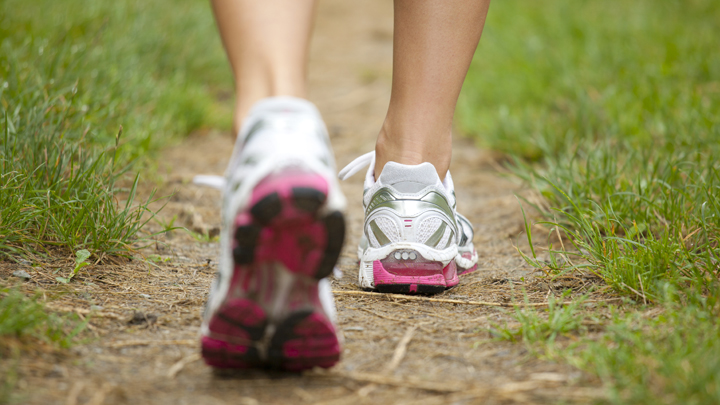 We're being taught that preventative – not reactive – health is becoming more and more important. This means that diagnosis is key and sadly, some diseases and illnesses don't have an advanced diagnosis making it much more difficult to treat or cure.
Arthritis is one of these diseases however a team of researchers from Warwick University in the UK may have changed that forever.
They believe to have invented a blood test that can identify the most common form of arthritis – osteoarthritis – up to a decade earlier than the techniques currently used.
This means that doctors will be able to implement preventative programs earlier and help that patient to understand the things that will worsen the condition like weight gain, a lack of exercise and not enough key nutrients in the diet.
The test uses just a single drop of blood and it will ultimately slow the progression of this severely debilitating condition.
Ad. Article continues below.
The test reportedly was accurate for 22 out of 30 people that participated in the trial and lead researcher, Dr Naila Rabbani said, "This is a remarkable and unexpected finding.
"It could help bring early-stage and appropriate treatment for arthritis, which gives the best chance of effective treatment."
So tell us, do you suffer from osteoarthritis? Do you believe earlier diagnosis could have helped you? Share your thoughts in the comments below…