Antidepressants could be wrongfully prescribed in 2 out of 3 cases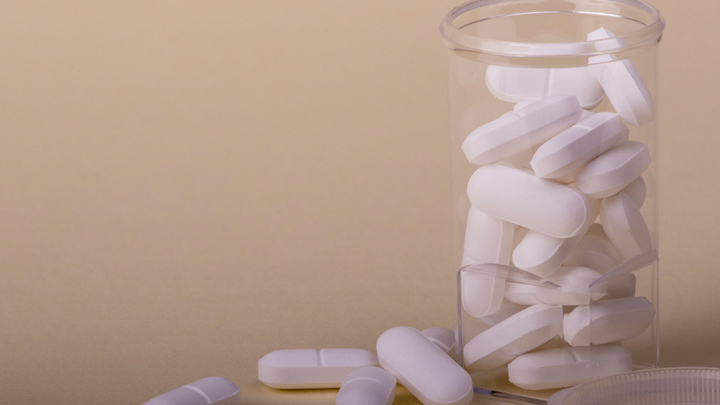 When we're feeling down and out, often times we see someone we can trust. Whether that's our doctor or psychologist, more often than not, we are prescribed with antidepressants. But now, a new study has revealed that as many as 69 per cent of those who take antidepressants could have no need to take the medication.
New research, published in the Journal of Clinical Psychiatry, concluded: "Many individuals prescribed antidepressants may not have met the criteria for mental disorders. Our data indicates that antidepressants are commonly used in the absence of clear evidence-based indications".
Antidepressants are also given to those with other psychiatric disorders but the damning report has shown that a further 38 per cent of those taking the drugs for OCD, panic disorder or anxiety also did not meet the criteria that deems medicine necessary.
Serotonin reuptake inhibitors (SSRI) are the typical medication prescribed for depression and other disorders, but Dr Howard Forman, medical director of the Addiction Consultation Service at Montefiore Medical Center, said that SSRIs should not be prescribed just for temporary periods of stress, sadness and self-doubt. He said, "These don't make us mentally ill, they define us as human". Do you agree?
So what constitutes clinical depression, i.e. the type that is severe enough to warrant medication? According to the Daily Mail, official guidelines say clinical depression should be diagnosed if a person has five or more depressive symptoms over a two week period, most of the day, nearly every day.
Ad. Article continues below.
The symptoms include a depressed mood; a loss of interested or pleasure in activities; weight loss, weight gain or changes in appetite; insomnia or increased desire to sleep.
In Australia, 1 in 6 people will experience depression in their life, and it is the leading cause of disability worldwide, therefore it is sad to think that those who do not genuinely have depression are not getting the proper help and are instead being made to take brain-changing medication to deal with it.
Is this the message we should be sending?
Tell us your thoughts below: have you ever had to take a medication (antidepressants or otherwise) for something you didn't truly need to?