Another recall! Here's how to protect yourself from getting sick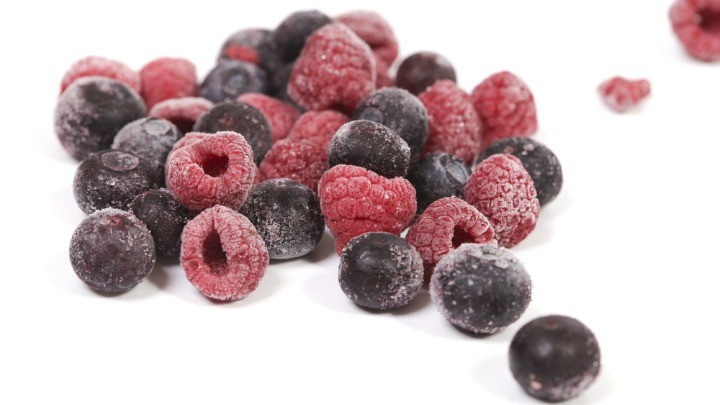 For all that we do to improve our health and avoid illness, it seems we sometimes don't stand a chance – this is particularly the case with food outbreaks.
Earlier this year massive quantities of frozen berries were recalled and removed from supermarkets due to a Hepatitis A outbreak.
Today, customers in New Zealand are panicking as a popular brand of frozen blackberries and strawberries was recalled after being linked to four Hepatitis A cases.
"The company is FSL Foods, and the brand being recalled is Fruzio Mixed Berries sold in 1kg and 500 gram bags. This product contains blackberries and strawberries," the Ministry for Primary Industries (MPI) said.
Customers have been advised to discard the berries and there have been numerous reports of people panicking after feeding their babies and families the berries.
Ad. Article continues below.
While it seems the cases are restricted to New Zealand and the one brand of berries, it's far too close to home considering the recent outbreak here in Australia, and the fact that again these berries were sourced from China.
Hepatitis A is a foodborne and waterborne viral disease that is spread through contact with the faeces of an infected person, close contact with an infected person or sharing personal things like water and towels.
Symptoms include, fever, skin jaundice (yellowish tinge, loss of appetite, nausea, vomiting, stomach pain, dark coloured urine, fatigue. While it is not a deadly disease, it can cause liver damage and is particularly dangerous for elderly people and those with existing liver conditions.
MPI advises anyone at risk who eats frozen berries from other brands to heat them to 85 degrees first.
Ad. Article continues below.