Another reason you need friends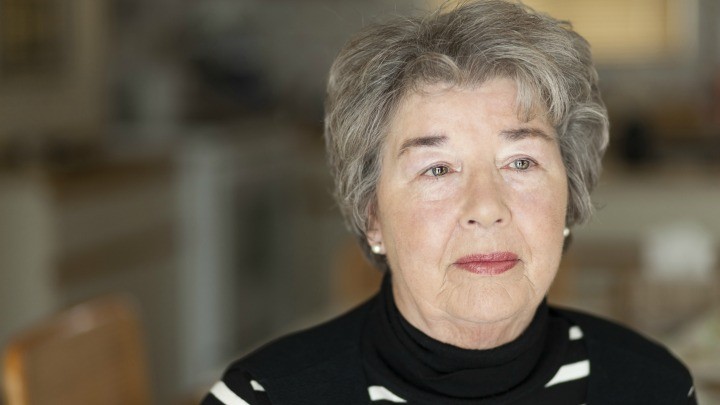 If you've ever been worried about spending too much time in your own company, there's probably good reason.
New research published recently shows those who are lonely and isolated are at an increased risk of stroke and heart disease.
Until now little had been known about the risks faced by adults who have few social contacts or feel unhappy about their social relationships. However, it appears to be just as destructive to your health as physical inactivity and obesity.
The researchers identified three main pathways to explain how your social relationships (or lack thereof) can impact your health.
Behavioural, which includes increased sedentary behaviour and smoking; psychological, linked to lower self-esteem, depression and sleep problems; and physiological, where isolation and loneliness have been linked to a decreased immune response and increased blood pressure.
Ad. Article continues below.
"Evidence suggests that loneliness and social isolation may be important risk factors for developing disease, and that addressing them would benefit public health and well-being," the research says.
From the study, it was found that loneliness and isolation were associated with a 29 per cent increase in coronary heart disease and a 32 per cent increase risk of stroke.
According to Aged and Community Services Australia, the ageing population is testament to the success of good public health and social policy over a number of decades. While that's great news, one of the challenges that must be addressed is understanding and combating social isolation and loneliness.
At the last census, approximately 24 per cent of Australia's population lived alone. It was revealed that 16 per cent of the over-60s population did not leave home or did not leave home as frequently as they would have liked. Those statistics are more concerning if you are aged over 60 years, are female, or you have a disability.
While the news is grim, it is important to uncover and address the issue both societally and medicinally.
Have you ever struggled with loneliness or isolation? What issues of concern do you have as you get older?