A coming of age for the little blue wonder pill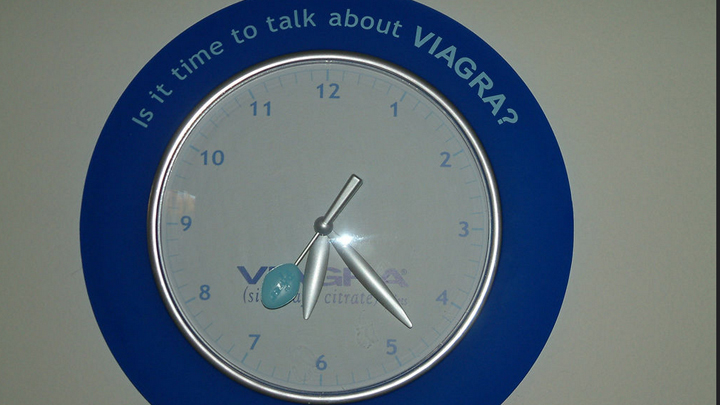 We didn't miss it…phew!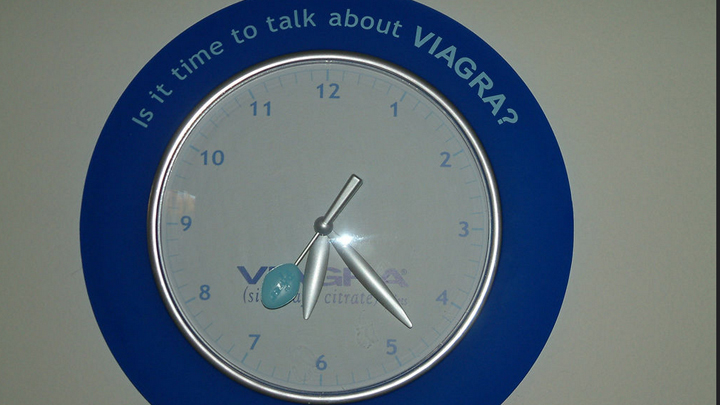 Happy birthday Viagra!
On March 27th 1998, Sildenafil citrate, better known as Viagra, was approved by the U.S. Food and Drug Administration (FDA); introducing it as the first oral treatment approved to treat erectile dysfunction in the United States.
Since then, it has transformed the sexual landscape for men and women, with worldwide sales now in the billions of dollars.
Ad. Article continues below.
Scientists have long been anxious to further expand the market by introducing a version for women and apparently there is such a thing currently being developed. Reports say trials have shown it is effective and according to New York Times, it could be available in the market in the next couple of years.
Previous efforts to create a female Viagra were not successful and experts soon came to realise that there is a "bigger psychological dimension to sexual drive" in women than in men. Really? It took "experts" to figure that out?
Well that little, diamond-shaped blue pill turns 16 years old today. We're not sure how it's going to celebrate it's sweet 16th as yet. I can only conjure up images of a wholesome get together with a few friends over some burgers and shakes. What about you?
Whether you've experienced it or not, we all certainly know about it and probably joke about it, but the reality is, that little blue pill has been the saviour of thousands of relationships, restored the "manliness" of millions of men and highly likely impressed some women along the way.
Cheers to you Viagra! Don't stay up too long!
Ad. Article continues below.