A cancer vaccine is in the process of being created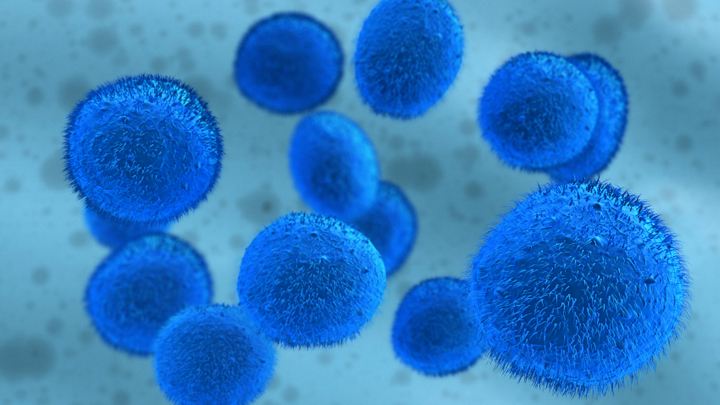 Right now the focus is all about treating cancer, but what if there was a successful way to prevent it?
According to Express.co.uk, a vaccine created in the United States could do just this. It allegedly can teach the body to identify cancer cells, priming the body to destroy the disease.
The Mail reports that patients are given stem cells from a donor's bone marrow while T-cells from the same donor are exposed to a protein called WT1. This works like a vaccine, exposing them just a little but not too much, while teaching the cells to attack the cancer cell.
Now the media suggests that British doctors believe they could find an even simpler vaccine.
They've conducted trials on a variety of people with pre-existing cancer diagnosis and the results have been incredible. The Daily Mail reports that one woman was given only weeks left to live with blood cancer yet after trying this vaccine her body has fought the cancer off and she has been alive for three years now.
Ad. Article continues below.
Dr Guenther Koehne from the Memorial Sloan Kettering Cancer Center in New York, has carried out the research on 15 plasma cell leukaemia patients over the past three years.
All the participants were given low chances of survival but Dr Koehne said that "about half" were still alive following the treatment.
He said, "I strongly feel this is a game-changer. Before treatment, I talked to these patients and they said to me: 'I have no choice, let's try this'. They had extremely limited life expectancy. A year later, they call me from work and say they are too busy to see me. That's really happening".
While currently it's predominantly being trialled on leukaemia, the doctors and scientists believe that this could map the way for treating all cancers and have hailed this a "ground breaking" and "game changing" discovery.
Tell us today: how would this change your life or your family member's life?