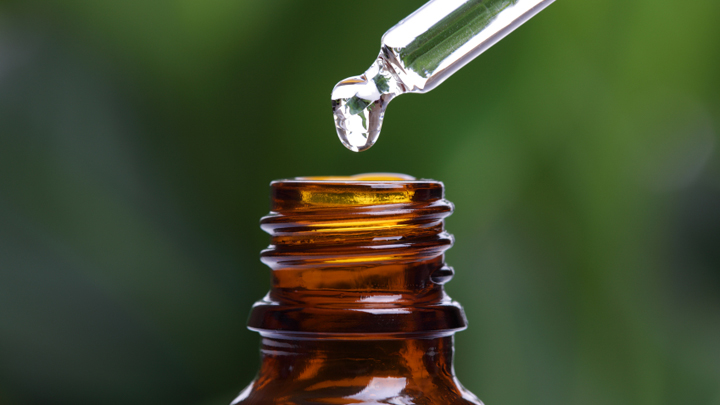 We all know how fabulous tea tree oil is and how it smells, but did you know it has a plethora of uses?
From health care to cleaning and even treatment of skin conditions, tea tree oil really is a miracle product, and handy to have around!
Here's 23 of the most awesome uses for tea tree oil that we found. Do you have any others to add?
Helps heal and soothe sunburns
Heals skin infections
Toothbrush cleaner – add a couple of drops and work through with clean fingers then rinse
Relieves itchiness from rashes
All-purpose cleaner – fill a spray bottle with 4 drops of tea tree oil and the rest of the bottle with water
Keep the fleas away – add a couple of drops to their bedding
Cures toenail fungus and Athlete's foot
Helps remove skin tags
Naturally cures bad breath – swish a bit around in your mouth and wash out
Natural pest control – put a few drops around doorways
Laundry freshener – add a few drops to your wash
Treat warts on hands or feets
Soothes insect bites
Treat ringworm
Treat psoriasis and other skin conditions
Relieve earaches – mix 1 drop 2 teaspoons of olive oil, drop mixture into the ear and then remove by tilting head
Cleans mould – mix apple cider vinegar and tea tree oil and scrub
Natural deodorant – put a few dabs under your arms
Soften cuticles – massage in 1-2 drops
Makeup remover
Wood treatment
Moth fighter – Use tea tree oil-soaked cotton balls to fight moths and other insects in stored clothing.
Bathroom cleaner