20 minutes every day is all you need to live longer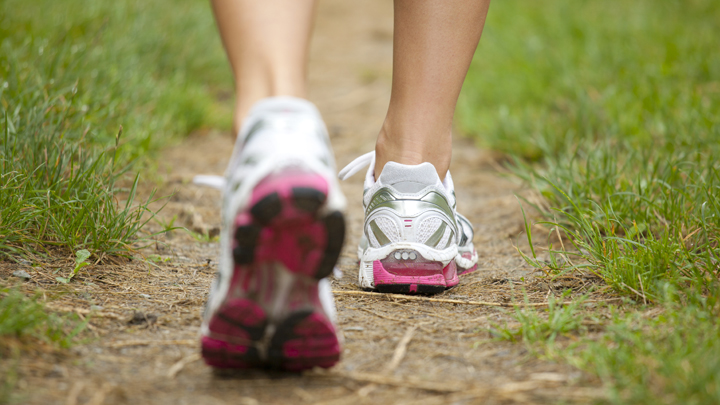 According to a study from Cambridge University, 20 minutes per day is all you need to live longer. A research team studied 334,000 people and found that a modest amount of physical activity every day prolonged life and the least fit had the most to gain.
Ad. Article continues below.
Just a brisk daily walk of 20 minutes could cut your risk of premature death by one third. The research leader, Ulf Ekelunch said, "'This is a simple message: just a small amount of physical activity each day could have substantial health benefits for people who are physically inactive. Although we found just 20 minutes would make a difference, we should really be looking to do more than this – physical activity has many proven health benefits and should be an important part of our daily life."
Professor Nick Wareham, director of the Medical Research Council epidemiology unit at Cambridge, said, "Helping people to lose weight can be a real challenge, and whilst we should continue to aim at reducing population levels of obesity, public health interventions that encourage people to make small but achievable changes in physical activity can have significant health benefits and may be easier to achieve and maintain."
20 minutes of physical activity per day is definitely something that every single one of us can manage. It could be a walk around the block or it could be taking the stairs instead of lifts and escalators at shopping centres – small things that clearly have a huge impact.
So today tell us, how do you plan to get 20 minutes of physical activity into your day? Or, how do you already make sure you have 20 minutes of physical activity in your day? Share your thoughts with us in the comments below…