Classic Weet-Bix chocolate slice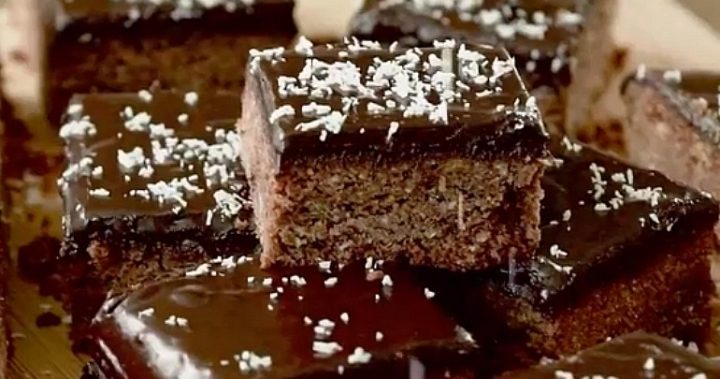 There's nothing like a nostalgic recipe from your childhood to get your tastebuds working and this one is an absolute Aussie classic! Weet-Bix are a common breakfast staple for many Aussies, but mums and grandmas around the country have been converting them into this delicious and budget-friendly slice for years.
This recipe is a great way to use up stale Weet-Bix, although fresh is fine, too. Just like the original recipe, this version uses cocoa powder, crunchy Weet-Bix, brown sugar and desiccated coconut, with a layer of milk chocolate poured over the top to finish. Whip up a batch as a treat for your grandkids or enjoy them yourself for afternoon tea!
Ingredients
3200g butter, melted
1 egg
12 Weet-Bix, crushed by hand
1/4 cup cocoa powder
3/4 cup brown sugar
1/2 cup desiccated coconut
200g milk chocolate
1 tablespoon vegetable oil
milk
Method
Preheat oven to 160°C.
Prepare a slice tin by lining with baking paper and greasing.
Add all ingredients to a large bowl and mix until combined.
Pour the mixture into the slice pan and even out.
Place the slice in the oven for 15 minutes.
Set aside to cool while you make the icing.
Melt the chocolate, then mix in the vegetable oil together.
Spread over the top of the cool slice.
Place in the fridge for 2 hours before slicing.
Enjoy!