Try before you buy: give your parents a free week in a serviced apartment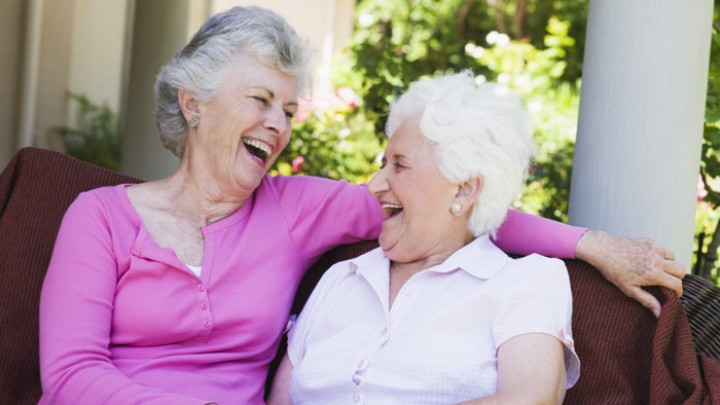 October 1, 2015 - October 31, 2015
Have your parents been toying with the idea of moving into a Serviced Apartment but aren't sure if the lifestyle will suit them?
To help take the guesswork out of retirement village living, Stockland are now offering a one to two week trial stay in a Serviced Apartment. They'll even provide all the usual services – absolutely free! *
A Serviced Apartment is the perfect retirement option if your parents want to continue living independently but would like a little extra help. They will have daily meals provided and help with cleaning and laundry – leaving more time for them to live the life they want.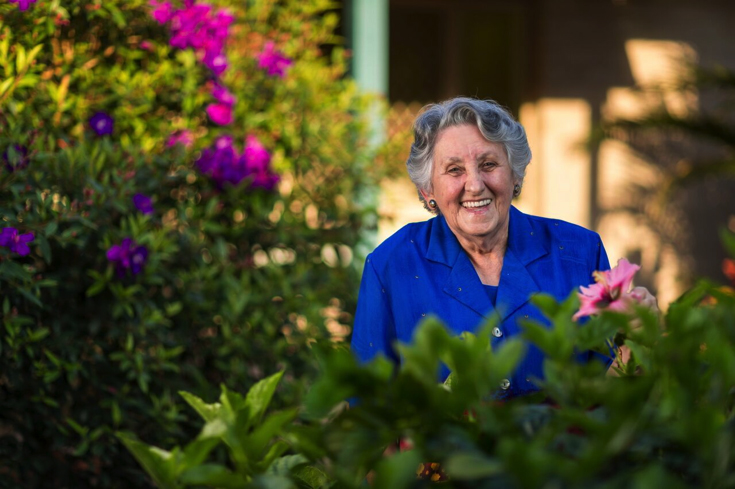 Lorna Pyne recently moved into a Serviced Apartment at Salford Waters, "I wanted to go to a nursing home but my daughter thought I was way too young for that, she also didn't want me to lose my independence. She recommended these Serviced Apartments where I would still have my own place and could drive to the shops, but would also have some assistance with my meals, cleaning and for getting around".
"The apartment I am in now is the first apartment I looked at. As soon as we walked in I said, 'I feel good here'".
"Life is much better now. When I was in the granny flat at my daughters I was quite lonely. It was a very big property set quite far back from the road so no one would come past. And then on nights when she was out I got quite scared for my safety if anything happened".
"Now life is very different. I have made lots of friends and I get to see them most days. I eat with everyone, take part in activities I feel very safe. I really love it here".
With Stockland's free trial stay your parents will have the chance to meet other residents and experience firsthand what life could be like in a retirement village. It's a great way to find out if it's the right place for them.
Click here to find a Stockland Serviced Apartment near you, or call 1800 20 70 80 to find out more about organising a trial stay.
*Subject to terms and conditions. The free Trial Stay is only available at selected villages for a maximum of two weeks. For full terms and conditions speak to a Stockland Sales Professional.
This event is sponsored by Stockland. It was written as we feel it delivers valuable insights into a topic important to the Starts at 60 community. Click here more information on Stockland Serviced Apartments.