Celebrate the unexpected benefits of retirement village living - Australia-wide events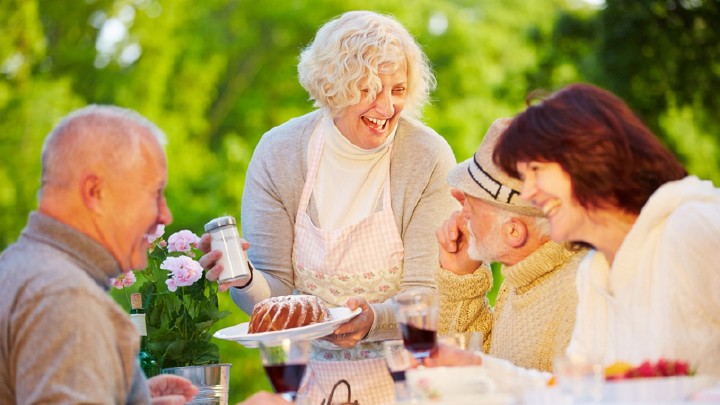 September 12, 2015 - September 29, 2015

8:00 am - 5:00 pm
There are plenty of perks to retirement village living – but in the right community, these benefits can travel with you every time you step outside.
This Spring, Stockland is launching a new Benefits + program. This free membership gives residents access to a huge range of savings, services and benefits. To make life easier (and more affordable) Stockland has teamed up with a range of partners to provide residents with discounts on groceries, petrol, department stores, tickets, events and travel.
To celebrate the launch of this great program, Stockland is holding a series of Spring events across the country. The festivities include Spring garden parties, fashion shows, BBQs, tai chi and more. We'd love to extend an invite to you all to come on down and join in the fun!
You will have the opportunity to mix and mingle with residents, see what life is like in a village and learn more about the new Benefits + program.
Anyone is welcome, so if you'd like to come with a friend of family member, the more the merrier! There's never been a better time to come by and see first-hand what it's like living in a Stockland retirement community.
Click here to find your nearest Spring Event and RSVP. For more information call 1800 72 71 70.
We look forward to celebrating with you all!
This event listing is sponsored by Stockland. It was published as we feel it offers valuable insights into a topic important to the Starts at 60 community. For more information on the upcoming Spring events, please visit the Stockland website.