Who inspired Roy Orbison's biggest hit song?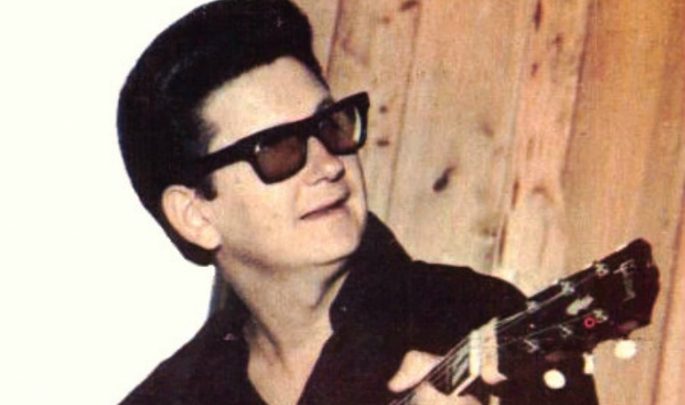 Roy Orbison is known for many things. For his distinctive voice, for his style of music, for his vision problems … and his nickname The Big O.
He was also known for that one song that was considered the biggest in his career, 'Oh Pretty Woman'.
The song was a worldwide success, and reached number one on the UK singles charts on October 8 in 1964, spent three weeks at the top of the US charts and became a hit all over the world, selling seven million copies. It was ranked the number four song for 1964 by Billboard.
The song was brought to life all over again when it featured in the 1990 movie Pretty Woman with Julia Roberts and Richard Gere. It also featured in the movies Dumb and Dumber and Au Pair. 
Ad. Article continues below.
But where did the idea of the song come from?
Believe it or not, it was inspired by Roy Orbison's wife Claudette, when she said she was going shopping.
He was working with songwriting partner Bill Dees at home at the time. Roy asked Claudette if she needed any money, but Dees commented that "a pretty women never needs any money". Straight away, Orbison started singing those classic lines, "Pretty woman walking down the street".
It's a story Bill Dees told for the publication 1000 UK Number One Hits. 
Ad. Article continues below.
"He sang it while I was banging my hand down on the table and by the time she returned, we had the song," Dees recalled. 
"I love the song. From the moment that the rhythm started, I could hear the heels clicking on the pavement, click, click, the pretty woman walking down the street, in a yellow skirt and red shoes. We wrote 'Oh Pretty Woman' on a Friday, the next Friday we recorded it, and the next Friday it was out. It was the fastest thing I ever saw. Actually, the 'yeah, yeah, yeah' in Oh Pretty Woman probably came from The Beatles."
What was your favourite Roy Orbison song?