Kerri-Anne Kennerley to reveal shock dark secret in new interview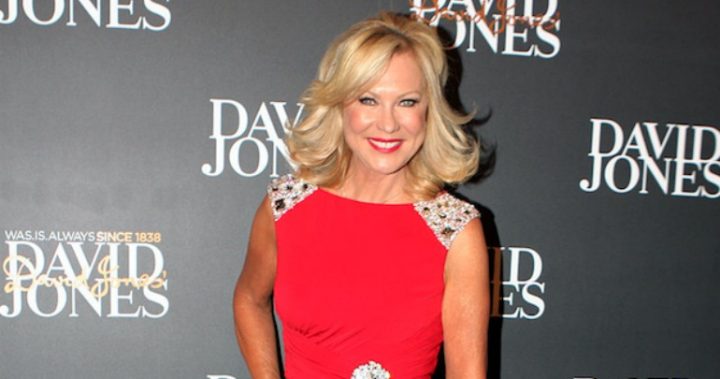 Television sweetheart Kerri-Anne Kennerley is about to reveal a shocking secret from her past, according to a promotional video for her exclusive interview with Channel 7 on Sunday night.
In the video, the star is shown recounting, "I just went and got the gun, aimed it at him and said, I will shoot you", while a voiceover promises that the former presenter says the interview covers "the moment Kerri-Ane was ready to take a life".
She'll reveal "the biggest sin of her past", Seven says of the show, which features historical footage of the star, before showing her breaking down on camera.
There was no sign in recent days that Kennerley was concerned by what was about it air. She posted a photograph of herself at Mount Isa in Queensland on Thursday during a fundraiser for breast cancer awareness (she successfully battled breast cancer in 2012).
Ad. Article continues below.
And the ever-youthful 64-year-old looked in fine form at the annual Women of the Future awards in Sydney on Wednesday, where she wore a fitted back skirt, eye-catching aqua jacket and patent black knee-high boots.
Known for her sunny demeanour, Kennerley has been on the Australian stage and screen for more than 50 years, having first appeared at the age of 13 in 1967's The Channel Niners, before starring in The Restless Years, Gd Morning Australia, Fast Forward, Dancing wth the Stars and the Celebrity Apprentice, among other shows.
She's been married to husband John Kennerley since 1984.
Are you a fan of Kerri-Anne Kennerley? Can you guess what she might be referring to in her interview?