Nicole Kidman speaks out about Keith's struggle with addiction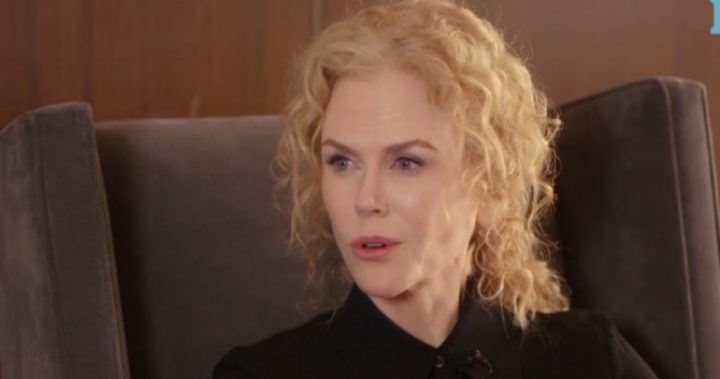 If you're a fan of Keith Urban, then no doubt you know about his long struggle with alcohol addiction.
Well now his wife Nicole Kidman has opened up about what she's learned from his struggle.
The actress shared her story "as the wife of somebody who's been through" a struggle with addiction with Jess Cagle, the editorial director of PEOPLE.
For those who weren't aware, Keith battled alcoholism for more than a decade.
He checked into rehab in 2007, just months after he married Nicole.
Ad. Article continues below.
Read more: Keith Urban opens about the hard times in his marriage
So, what was the lesson Nicole learned from supporting her husband through his battle?
She advises the loved ones of an addict "to get help. To put your hand up, to reach out. There is absolutely help out there. You can't save somebody, they've got to save themselves."
"It's a very big thing for people like me who go, 'I can take care of you. I can do it.'" she said.
"At some point, you just have to say, 'I love you and I'm here when you decide to do the work. If you don't, then that's it.
Ad. Article continues below.
"It's not easy, but there's an extraordinary life if you do get there through help."

Read more: Nicole Kidman opens up about heartache
In 2007, Keith told PEOPLE his wife "listened to heart" and "did what she felt was the right thing to do.
"To see that kind of love in action, that's very moving and deeply inspiring and just makes me want to be a better man," he said.
How sweet is that?
Have you ever watched a loved one struggle with addiction?