Lisa Wilkinson shares flashback pics to her teenage years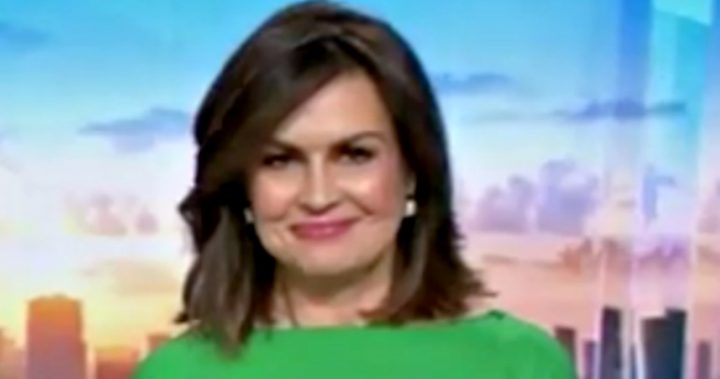 While Lisa Wilkinson takes a few young ones under her wing, selected to join the Today Show mentoring program, the TV host took the time to reflect back on her early career days.
She posted on social media so we could reflect back on those days too.
"Huge congrats to our ten successful applicants for the Today Show mentoring program. I can't wait to meet and work with you all," Lisa wrote.
"And a huge thank you to EVERYONE who applied – unbelievably, we received close to a thousand applications and I would have loved to say yes to you all.  From reading those applications though, one thing is for sure: this country is full to overflowing with wonderful, creative, eager, and simply brilliant aspiring journalists…and I have no doubt that whatever path you end up taking, any employer would be lucky to have you. Keep going – because right now the world is yours! Lisa.xxx"
But perhaps the best part of the post was the accompanying image the 57-year-old shared.
Ad. Article continues below.
Ad. Article continues below.
Read more: Lisa Wilkinson reveals age-defying beauty secrets.
"PS. The pic is a little flashback to me at around the same age as some of our successful applicants – 19 and loving every minute of my early days at Dolly…and so happy to simply be making coffee for everyone and choosing the Dolly Doctor letters for publication. A simpler time…"
It's not her first time show herself in her younger years, back even before she got industry.
Ad. Article continues below.
Other than her hairstyle, she's hardly changed a bit! Do you agree?