Judi Dench taught Cate Blanchett a rather unusual anti-ageing trick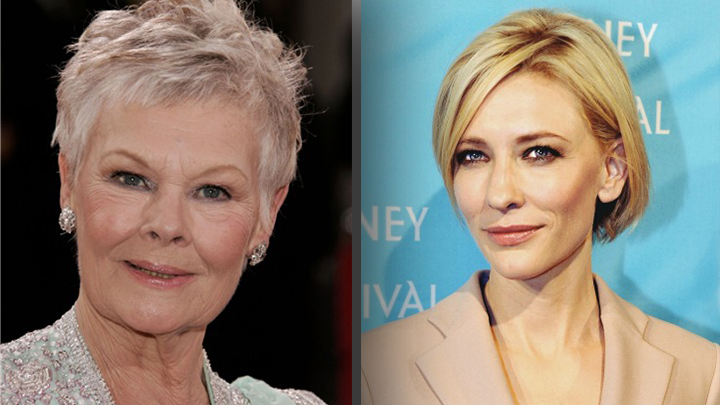 From the hands-on-hips default to the over-the-shoulder smoulder pose favoured by celebrities on red carpets everywhere, in 2016, we're all highly aware of the lengths to which celebrities go to get a great photograph.
Ad. Article continues below.
But here's one you might not have heard yet.
Actress Cate Blanchett says she has a top secret tip for making her hands look younger before she walks the red carpet, and she learnt it from none other than Dame Judi Dench herself!
"Dame Judi Dench taught me a trick she uses before a photo shoot which is to put your arms up in the air so the blood drains down and makes your hands look less veiny," the 47-year-old star said. "She says it's your hands that give away your age."
Ms Blanchett is just one of many famous actresses who tries to get her hands looking as good as possible before attending an event.
For those interested in making your hands look younger, here are some great tips from our team. These, and putting your arms in the air like Cate Blanchett and Dame Judi Dench, should get your hands looking youthful as ever!
What do you think about this tip? What anti-ageing secrets do you have?