Your morning heart-starter: I am an eight-letter word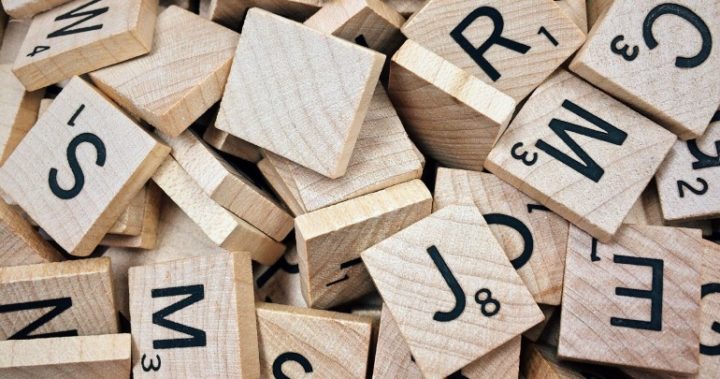 Every morning we'll bring you something to challenge your brain, exercise your memory or give you a laugh!
Ad. Article continues below.
Test your powers of reasoning with this riddle. 
What eight letter word can have a letter taken away and it still makes a word. Take another letter away and it still makes a word. Keep on doing that until you have one letter left. What is the word?
We'll post the answer to the riddle in the comments later today! Give us your answer in the comments below.
Too easy for you? Check out our free games, crosswords and trivia tests here. They're updated every day!