Your morning heart-starter: Five little-known facts about Fergie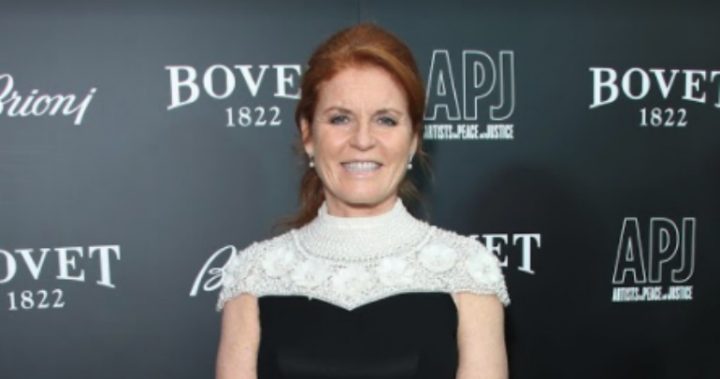 Every morning we'll bring you something to challenge your brain, exercise your memory or give you a laugh!
Ad. Article continues below.
Test your memory with these bits of trivia about Sarah 'Fergie' Ferguson. How many did you know?
She still lives with her ex husband Prince Andrew at Royal Lodge in Windsor and they remain "best friends".
Her wedding dress was beaded with symbols including hearts for romance, anchors and waves for Prince Andrew's naval career and bees and thistles from the Ferguson family crest.
She faced bankruptcy in 2010 and was forced to sell the television and merchandising rights to her children's books – but has since became a successful business woman. 
In 2011 she took part in a miniseries about her daily life called 'Finding Sarah', made by Oprah Winfrey, that was a big ratings success.
She had a producing role in the 2009 movie 'The Young Victoria', starring Emily Blunt.
How many of these did you know?
Too easy for you? Check out our free games, crosswords and trivia tests here. They're updated every day!