Our daily joke - A man asks a doctor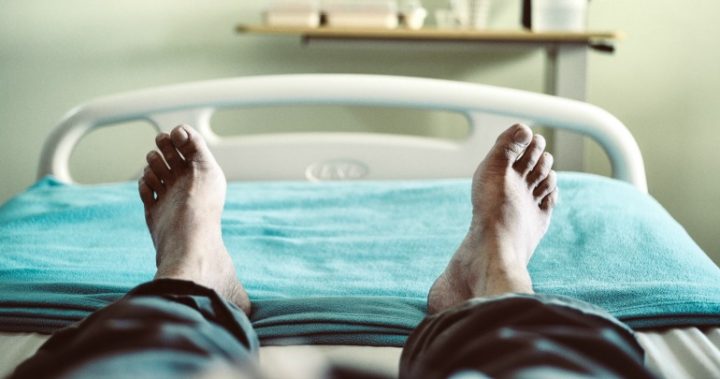 A  man asks a doctor: "What's the difference is between friends and best friends?"
Ad. Article continues below.
The doctor asks: "Why would you like to know?"
The man says: "I have no family and want to leave my fortune to my best friend when I pass away."
The man sighs: " I just can't work out who to choose."
The doctor says: "I will tell you the difference. When you're in hospital, friends ask: "How are you?""
"Best friends ask: "Hey mate, how is the nurse?"
Need another laugh? Have a look at some of our other great jokes here.