Joe Camilleri reveals his temporary cure for ageing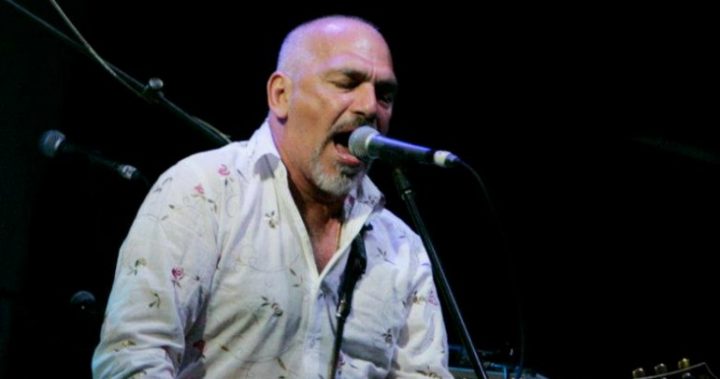 One of the first big hits for Joe Camilleri was Shape I'm In.
Those three words are now almost a mantra for the 69-year-old performer, to get through the constant touring, 53 years after his career in music started.
Camilleri admits age has caught up with him a bit since those early days so he needs to maintain his fitness to get through the physical demands of performing on stage. Now he starts off his days with a gym routine before heading to his studio to start writing.
"I skip a bit, pretend to do yoga moves, do a few push-ups and think, oh, that hurts my back a bit," he jokes.
Up to age 60, Camilleri said he didn't feel the pain, but after a few injuries and a few accidents that have damaged his back, he now has to push through the pain.
Ad. Article continues below.
"Doing a gig you feel bulletproof but afterwards, the ribs hurt," he admits, adding that the early days of his career were less painful.  "The pain only lasted as long as the headache lasted."
Speaking to Starts at 60 while listening to Miles Davis on the jukebox at his St Kilda home, Camilleri admitted that a few other things had changed over the years.
In his youth he wouldn't have bothered to iron anything, he revealed, as he attempted to actually iron a shirt while talking on the phone to us.
"I think as you get older you like to feel you are in control … you've made a few choices before the day has done," he said.
Ad. Article continues below.
Camilleri said the music industry had also changed, in that with less new work being played on airwaves, it was through live gigs that bands got their new music out there. While he continues to create new work, though, the long-time favourite said he was still happy to play the big hits for fans.
From Jo Jo Zep to The Black Sorrows, Joe has had his share of those big hits. Shape I'm In and Hit and Run were the biggest of the hits back in the days of Jo Jo Zep and the Falcons, with Wilbur Wilde on sax (pictured below).
Hold On To Me, Chained to the Wheel, Never Let Me Go and Harley and Rose came from The Black Sorrows, with a constantly changing line-up that included Vika and Linda Bull.
Listen to their latest single, Raise Your Hands, from the Black Sorrows album Faithful Satellite here.
Ad. Article continues below.
While the music industry is all he knows, Camilleri is lucky that he still loves it. "It hasn't changed, the love of the greasepaint," he said.
Currently working on his 49th album, the musician said he wasn't looking to slow down any time soon.
He cites Bob Dylan as one of the greats of the music industry, because he still makes records that are incredible.
"I just look at his work and say wow."
Ad. Article continues below.
Looking back over time Camilleri admits if he could pass on a message to himself 30 years ago it would be look at your wish list, and remember the things that are a priority.
"If you get really popular, things that really mean something to you go down the list," he revealed. His advice was to stay focused on your priorities. "It's not the shoes or the parties, or the latest TV show, it's your work."
You can catch Camilleri, and a whole host of other familiar names, during the Apia Good Times Tour 2017. Featuring The Black Sorrows with Vika and Linda Bull, Mental As Anything, Deborah Conway and former Men at Work frontman Colin Hay, the tour kicks off in May, touring around Australia through to June.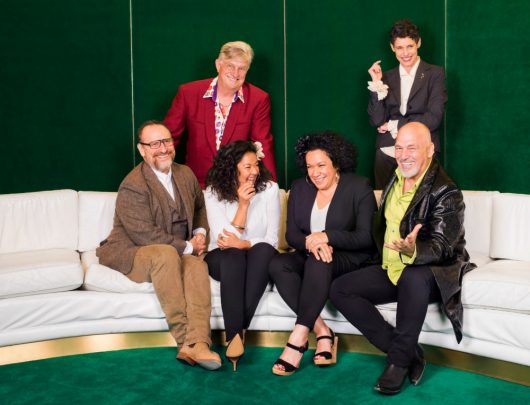 What is your favourite song by Joe Camilleri?