Jamie Lee Curtis makes fun at quality of life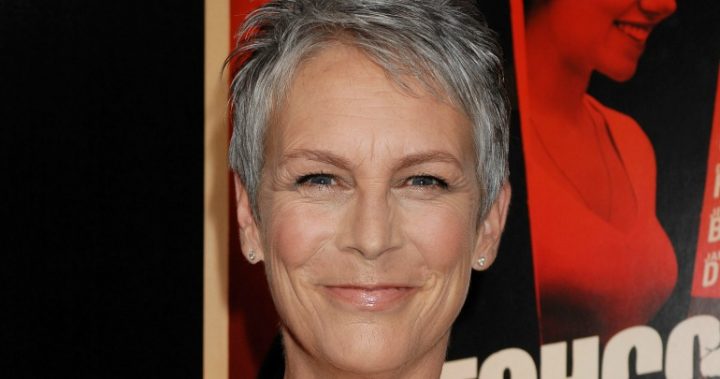 Jamie Lee Curtis is known as a scream queen for good reason. 
Just a few days ago it was announced she's be making a return to the movie Halloween, this one the 10th in the franchise. She initially starred as Laurie Strode in the original back in 1978, as well as the follow up in 1981. Halloween was her first ever movie. She's added a few more to the list, many of them horrors, with The Fog, and Prom Night just to name a few.
She's set to have us screaming with laughter too. 
The 58-year-old has also been named to star in another production, this one called Quality of Life. 
It not her first stint in comedy either. From comic action in True Lies and of course there was the hit A Fish Called Wanda, both for which she'd won awards for.
Ad. Article continues below.
Quality of Life has been described as a multi-generational sitcom set at a family-run funeral home, tackling life through the unique perspective that growing up in a funeral home gives you, reports Variety.
In the show Curtis will play the family matriarch. She and Janis Hirsch came up with the story for the project, with Hirsch writing the script. Both Curtis and Hirsch will also executive produce, along with Eric and Kim Tannenbaum. CBS Television Studios will produce.
Are you a fan of horror movies?