Easybeats fans rejoice! You're in for a double whammy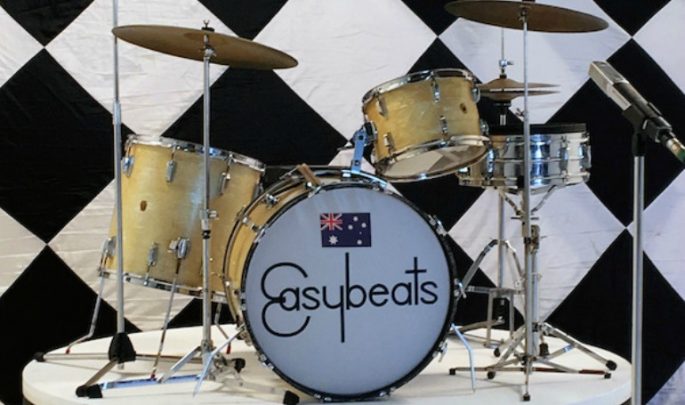 Friday on my mind is not just an anthem for most people doing the nine to five grind, it was the first international pop hit for The Easybeats.
The 60's Australian rock band were one of the most popular groups in their time, creating hits like 'She's So Fine' and 'The Music Goes Round My Head', with band members Stevie Wright, Gordon 'Snowy' Fleet later replaced by Tony Cahill, George Young, Harry Vanda and Dick Diamonde. 
Fans will be doubly excited to hear two ways you will be able to reminisce their hits.
First of all a two-part mini-series is being made for ABC TV, and will be screened later this year.
Ad. Article continues below.
ABC described The Easybeats as a story of identity, re-invention and belonging, touching on themes of celebrity and redemption, with a powerful contemporary relevance and a killer soundtrack. While the members of the band each confronted their own sense of self and the loss of identity in pursuit of their success, they came to understand that though they were all from different countries, the sum of the musical parts was quintessentially Australian.
While most of the cast are newcomers to the industry, Ashley Zimmerman who starred in Rush, Underbelly and The Code will play the role of Australian music industry pioneer and record producer, Ted Albert. The show was written by Christopher Lee, who was also responsible for Howzat, Paper Giants and Gallipoli.
If you prefer your music live, then there is more good news for you. Empire Touring is putting together The Easybeats and Stevie Wright show performed by more big names in the industry; Chris Cheney (The Living End), Phil Jamieson (Grinspoon), Kram (Spiderbait), Tex Perkins (The Cruel Sea) and Tim Rogers (You Am I). Not only that, there will be the Easyfever band featuring even more big names; Jak Housden (The Whitlams), Ashley Naylor (Even), Dario Bortolin (Baby Animals), Dave Hibbard (Joe Bonamassa) and Clayton Doley (Divinyls).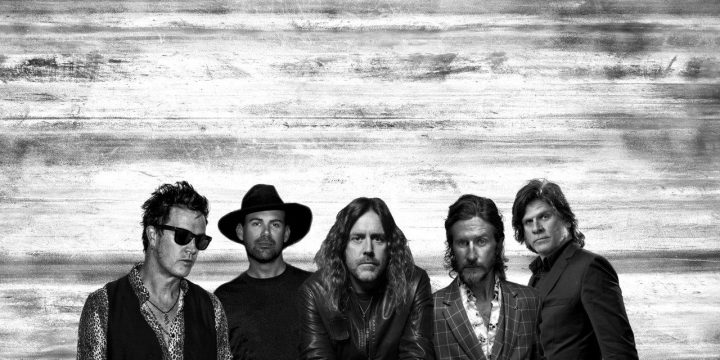 Ahead of the performances Tex Perkins summed up the band. "The Easybeats were not only the best band to ever come out of this country, they are by far the most influential band to ever come out of this country," Tex Perkins said. "We all owe a great deal of gratitude to them and I can't wait to get my throat around some of these incredible songs in what should be an awesome show."
Tickets for the show go on sale on July 31.
Were you a fan of The Easybeats? What was your favourite song?